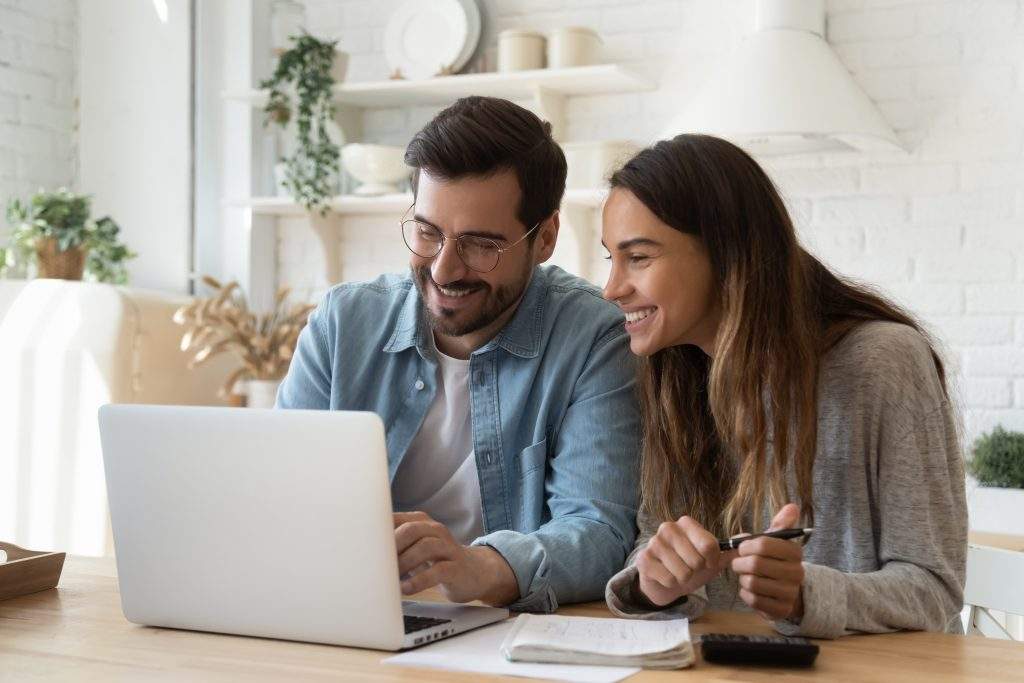 15-year Mortgage
In determining a mortgage budget, it is critical to select the fixed rate loan term that best meets your financial needs. Our lending experts at Spire Financial (A Division of AmeriFirst Financial, Inc.) will assist you in determining whether a 15-year mortgage is best for you. Several factors should be examined, including the size of the down payment, the property price in relation to income and existing debt, and overall cash flow issues. Our lending professionals are here to assist you in making the best decision possible.
The Benefits of 15-Year Mortgages in Cherry Hills Village
15-year mortgages are ideal for a wide range of Cherry Hills Village purchasers since they decrease risk while still saving money. Although the monthly payments may be greater, a 15-year fixed rate loan often has a lower interest rate than a longer term loan. Shorter periods may result in becoming mortgage free sooner, allowing for money reallocation when the loan is paid off.
Get the Best Interest Rates Possible in Cherry Hills Village
Paying more in advance minimizes the amount owed, ensuring you obtain the best interest rates. While various criteria are taken into account, rates for 15-year fixed rate loans tend to be better since the shorter duration carries less risk. Furthermore, the opportunity cost for banks with this sort of mortgage is lower since they pay less to offer shorter term loans.
Build Equity in Your Cherry Hills Village Home Quicker!
Home buyers in Cherry Hills Village who use this sort of financing will likely pay substantially less over the life of the loan than those who use a longer term alternative, allowing them to build equity faster. A 15-year mortgage also has a lower loan to value ratio, which is beneficial if you decide to renegotiate your loan later.
Spire Financial brings lending expertise to you. All of our loan officers offer personalized communication for every client, guiding them through the process. We can show you ways to maximize your finances and unlock future opportunities. Spire Financial keeps you in control of refinancing, debt consolidation, and home equity. Together, we can achieve your financial goals.