Without the correct individuals to guide you through the loan application process, it might be tough to understand. You may be unsure of which form of purchase loan is best for you. How much money do you need for a down payment? What is the minimum credit score required? Spire Financial (A Division of AmeriFirst Financial, Inc.) provides the personnel and financial tools to ensure you are confident in your selections. Spire Financial is pleased to offer professional lending services ranging from conventional home loans and jumbo loans to FHA and DPA loans.
Fixed Rate & Conventional Home Loans Simplified
Spire Financial offers a wide range of purchase loans to our Mesa clients, including jumbo loans and traditional house loans with some of the finest rates available for home purchasers. Conventional purchase loans are any house loans that are not guaranteed by the federal government but can be sold to Fannie Mae or Freddie Mac, two government sponsored enterprises. The advantage of a traditional fixed rate house loan is that you can avoid mortgage insurance if you put down at least 20 percent.
Affordable 15-Year or 30-Year Mortgage Options in Mesa
Because not every purchase loan is appropriate for every customer, we specialize in 15 and 30-year mortgage lengths. Many purchasers ask: is a short term loan preferable, or should I choose the payments spread over 30 years? If you have a big down payment, 15-year fixed rates may be ideal because you will pay less over the life of the loan. If you can't come up with a substantial down payment, a 30-year fixed term can obtain the house you want. The main advantage of a fixed home loan is that your interest rate is fixed and cannot rise over the loan term.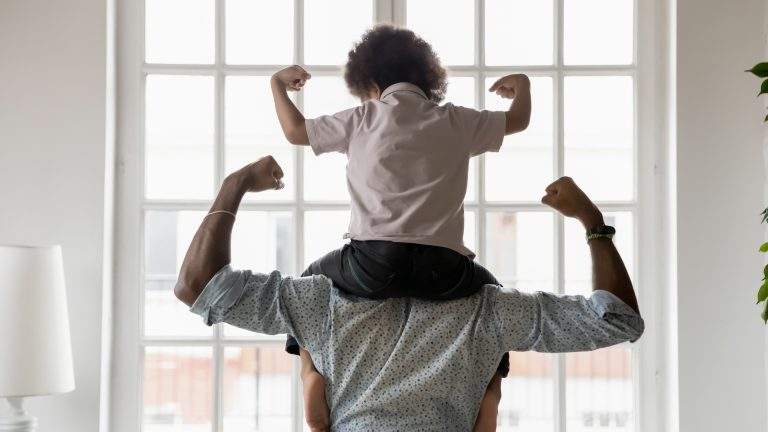 DPA Loans Explained
Spire Financial believes that everyone in Mesa, regardless of financial status, should be able to purchase a property. Down payment assistance, or DPA, financing programs are meant to help homebuyers by decreasing the amount of money they need to save for a down payment. They typically come in two forms: grants and low interest loans. Local governments often support DPA lending schemes, and regulations differ per locality. Having said that, considerable down payment funds are available for qualified applicants.
FHA Loans for First Time Home Buyers in Mesa
---
The Federal Housing Administration, or FHA, was established to aid first time home purchasers. FHA loans are popular among first time home buyers since they do not need big down payments or impeccable credit. FHA loans have numerous significant advantages, including low down payments, cheap closing fees, easy credit qualification, reverse mortgage choices, and loans for manufactured housing and mobile homes.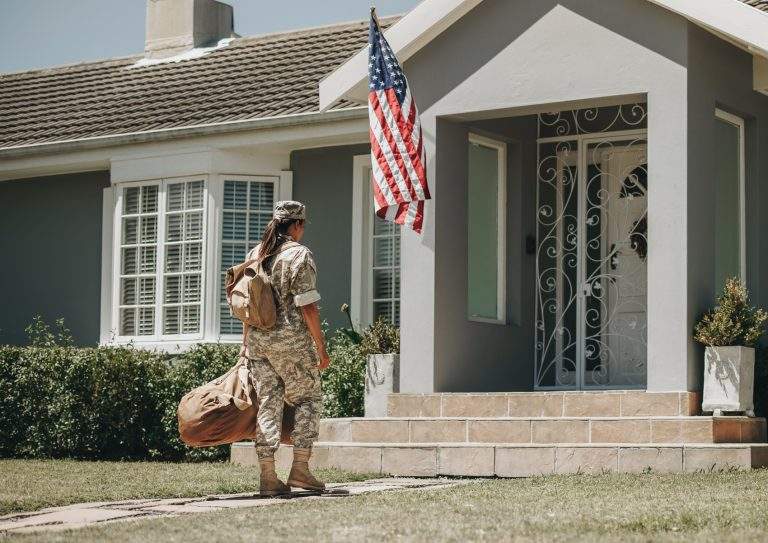 How Does a VA Home Loan Work?
Spire Financial is delighted to assist veterans and active service personnel in financing their future home through VA loans. VA loans are a government backed program that was started in 1944 by President Franklin D Roosevelt and is still going strong seven decades later. They are meant to offer an extra boost to people who have dutifully served our nation by making a house mortgage easier to acquire. Our loan specialists go above and above to ensure that our courageous men and women in Mesa receive the best rates available.
Spire Financial brings lending expertise to you. All of our loan officers offer personalized communication for every client, guiding them through the process. We can show you ways to maximize your finances and unlock future opportunities. Spire Financial keeps you in control of refinancing, debt consolidation, and home equity. Together, we can achieve your financial goals.