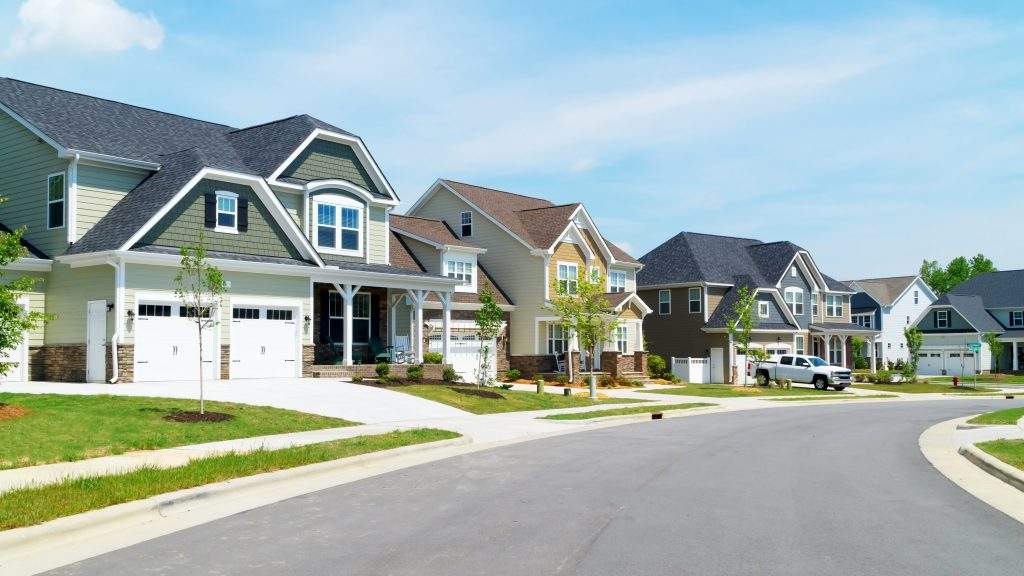 Conventional Home Loans
Conventional home loans are the preferred option for many types of Peoria house purchasers since they provide fair terms and are simple to reach financial goals. Even so, navigating the world of house purchase loans without the correct knowledge may be difficult, and when you deal with Spire Financial (A Division of AmeriFirst Financial, Inc.), you never have to do it alone. We have a staff of loan professionals who like assisting customers with the finest traditional loan solutions for them, removing the aggravation and uncertainty from the process.
Is a Conventional Home Loan Right for You in Peoria?
Approximately 35 to 50 percent of house purchasers choose conventional loans. If you have good credit, these home loans provide several advantages, including the ability to eliminate mortgage insurance if you put down 20 percent. Any buyer in Peoria with a good credit score or who can afford a large down payment should seriously consider a conventional home loan.
The Versatility of Conventional Purchase Loans in Peoria
Conventional loans, unlike FHA or VA loans, can be utilized to purchase investment properties and second residences. If you need help buying a vacation house or speculative property, this form of purchase financing might be ideal for you.
Advantages of Conventional Loans in Peoria
Spire Financial provides lending professionals to ensure you take advantage of all the benefits that conventional loans provide. These acquisition loans assist you in acquiring new properties for investment purposes, therefore growing your holdings. A conventional home loan is appropriate for anyone in Peoria with a steady salary and good credit.
Spire Financial brings lending expertise to you. All of our loan officers offer personalized communication for every client, guiding them through the process. We can show you ways to maximize your finances and unlock future opportunities. Spire Financial keeps you in control of refinancing, debt consolidation, and home equity. Together, we can achieve your financial goals.