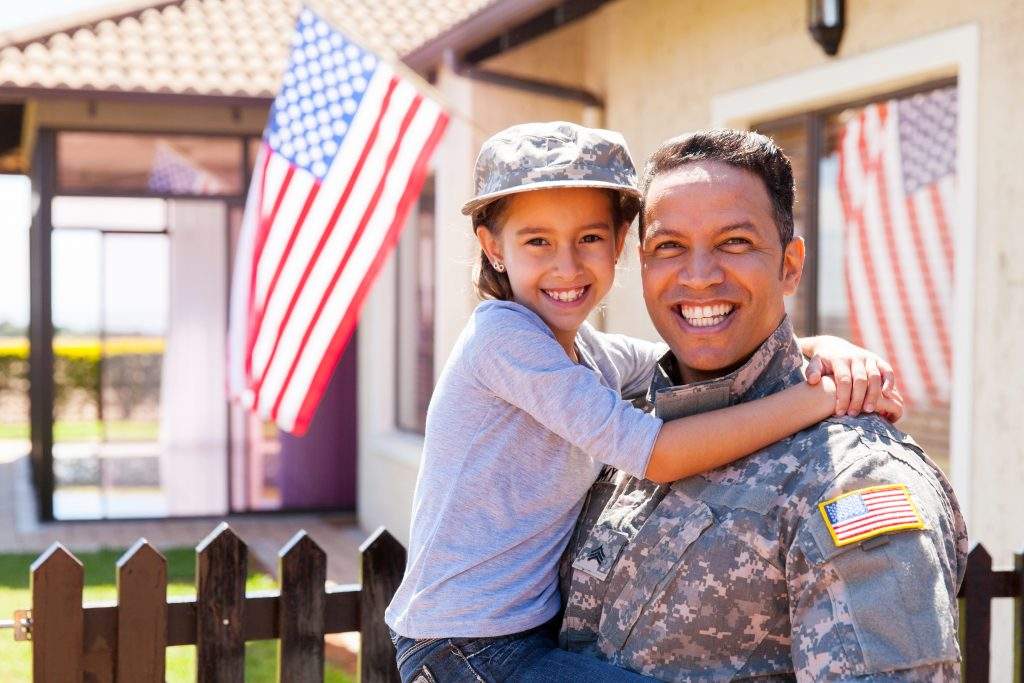 VA Home Loans
Our lending staff at Spire Financial (A Division of AmeriFirst Financial, Inc.) will help you swiftly qualify for a VA loan. The GI Bill I 1944 established the VA loan program with the objective of making it simpler for our courageous veterans and active military to acquire a house. These government backed special purchase loans are intended to help people who have diligently served our country by making it easier to get a house mortgage. We work with you to ensure you obtain the best terms and prices on your VA loan.
How Do You Qualify for a VA Loan in Buffalo?
Any veteran or service member with a Certificate of Eligibility is typically eligible for a VA home loan (COE). This qualification is acquired by your service to your country. The Veterans Administration can help you understand how to qualify for a VA loan by discussing the terms of discharge and the amount of service needed to obtain a COE. Once you have it, we can ensure you receive the best home purchase financing available in Buffalo.
Do I Need Good Credit for a VA Loan in Buffalo?
While your lender will determine the specific terms, you normally do not need a perfect credit score to qualify — just one that your bank will accept. In general, VA loans do not have the same credit requirements as other forms of purchase loans. If your credit score is less than 580, you should strive to improve it before applying for a VA loan.
Our Buffalo Loan Experts Will Walk You Through the Home Loan Process
Your VA loan will need an appraisal from the VA, which differs somewhat from a conventional house purchase. The VA appraisal assesses the fair market value of the house you want to buy, ensuring that your lender is making a good investment. On the bright side, VA loans do not demand a down payment, which saves you money up front. Because Buffalo veterans have been busy serving our country, that requirement has been dropped.
Spire Financial brings lending expertise to you. All of our loan officers offer personalized communication for every client, guiding them through the process. We can show you ways to maximize your finances and unlock future opportunities. Spire Financial keeps you in control of refinancing, debt consolidation, and home equity. Together, we can achieve your financial goals.