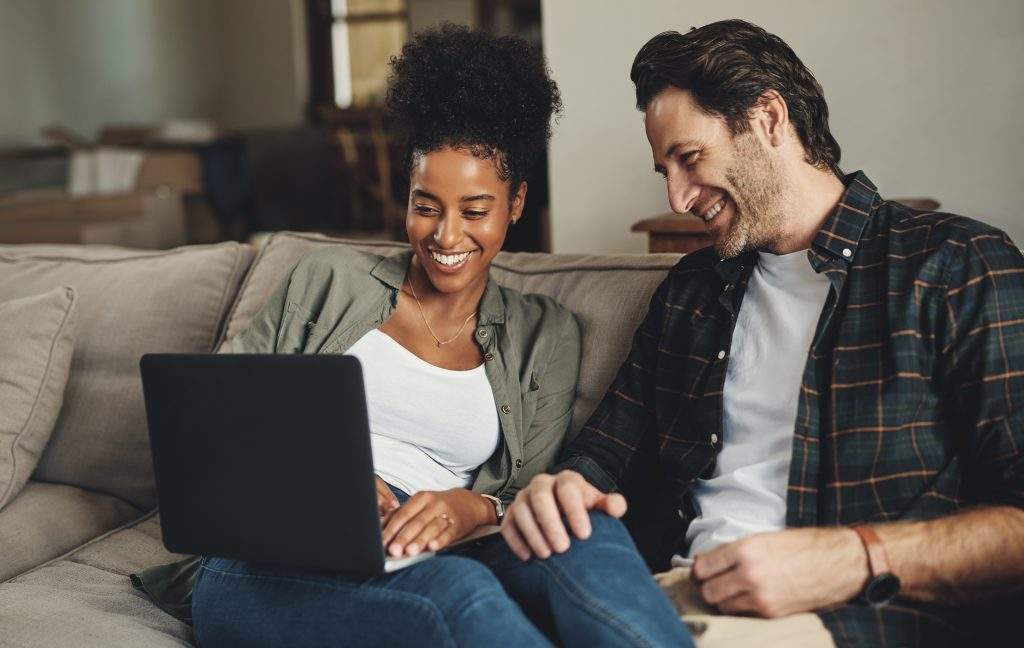 Down Payment Assistance Loans
Spire Financial (A Division of AmeriFirst Financial, Inc.) provides loan specialists that may assist house purchasers with limited financial resources in obtaining crucial DPA (Down Payment Assistance) loans. Down payment financing programs are intended to help homebuyers by lowering the amount of money they need to save for a down payment. These purchase loans are often divided into two types: grants and low interest loans. Our specialists can help you gain access to the large sums of down payment cash available to qualified customers.
Do You Qualify for DPA Loans in Lander?
Borrowers interested in exploring the possibility of down payment loans should speak with their lender about available programs and the precise eligibility requirements — our loan professionals can help with this. Credit ratings vary, but if you're a first time home buyer in Lander, having a good credit score can help you get a DPA loan. Furthermore, the house must be your principal residence.
Down Payment Loan Assistance Varies By State
Spire Financial can assist you in sorting out the intricacies of getting your DPA purchase loan, since it can be difficult to do so on your own. The bulk of the hundreds of DPA loan programs available countrywide are supported by local governments; therefore, restrictions differ depending on area and loan provider. Spire Financial, fortunately, is well versed in the intricacies of down payment loans in numerous states and can find you the best option in Lander.
Spire Financial brings lending expertise to you. All of our loan officers offer personalized communication for every client, guiding them through the process. We can show you ways to maximize your finances and unlock future opportunities. Spire Financial keeps you in control of refinancing, debt consolidation, and home equity. Together, we can achieve your financial goals.