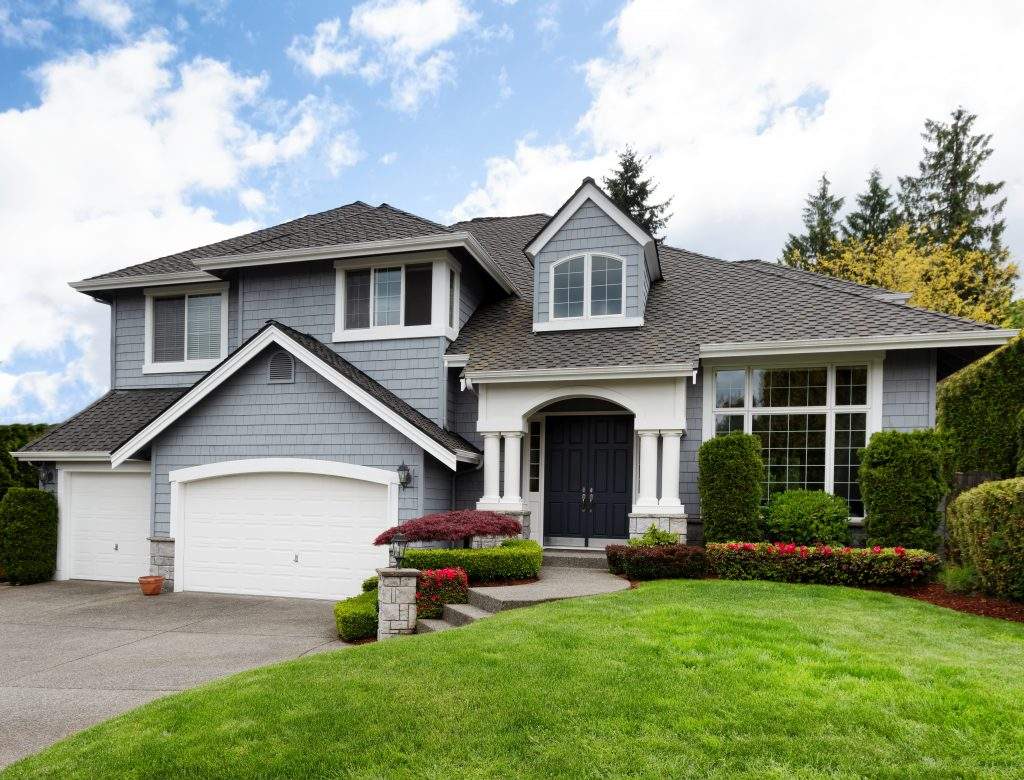 Fixed Rate Home Loans
Fixed rate mortgages provide house purchasers with steadiness over the life of the loan. Our knowledgeable loan consultants at Spire Financial (A Division of AmeriFirst Financial, Inc.) can assist you in obtaining these fixed purchase loans. Whether you pick a 15-year or 30-year mortgage, you'll like the fact that your fixed home loan rate cannot vary or go up or down for the duration of the loan. We'll explain why fixed rate mortgages are the most popular among house purchasers in Thermopolis.
Spire Financial brings lending expertise to you. All of our loan officers offer personalized communication for every client, guiding them through the process. We can show you ways to maximize your finances and unlock future opportunities. Spire Financial keeps you in control of refinancing, debt consolidation, and home equity. Together, we can achieve your financial goals.