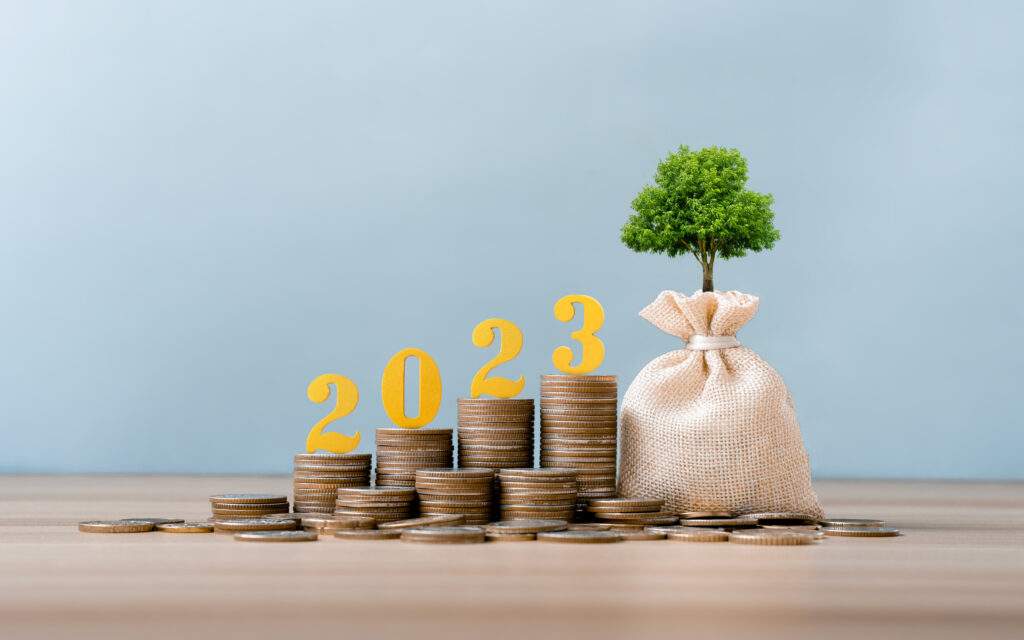 2023 Rates
Find out the current interest rates and how those rates might look in 30 days or even 90 days.
Mortgage Interest Rates Forecast 2023
30-year mortgage rates bottomed out at 2.65% in early 2023, but are anticipated to go up from here with a hopeful look at the current market conditions. You can still lock-in an incredibly historic-low rate now if you act fast!
See Current Mortgage Rates
Come Take Advantage Of Today's Lowest Rates Before They Go Up!
---
Where Will Interest Rates Be In 2023?

According to Danielle Hale, the chief economist at Realtor.com, interest rates will remain fairly steady at the current 2.7% during the first half of the year and then gradually increase if the COVID 19 vaccine is effective.

Will Interest Rates Go Up In 2023?

With most lenders anticipating financial recovery after the pandemic, interest rates are expected to rise. A 10-year mortgage plan by the Treasury is expected to rise to up to 1.5%.

Will Mortgage Rates Go Down In 2023?

It is improbable that mortgage rates will go down in 2023. With the pandemic slowly fading, income rates are expected to increase, thus lifting existing limitations to keep mortgage interest rates low.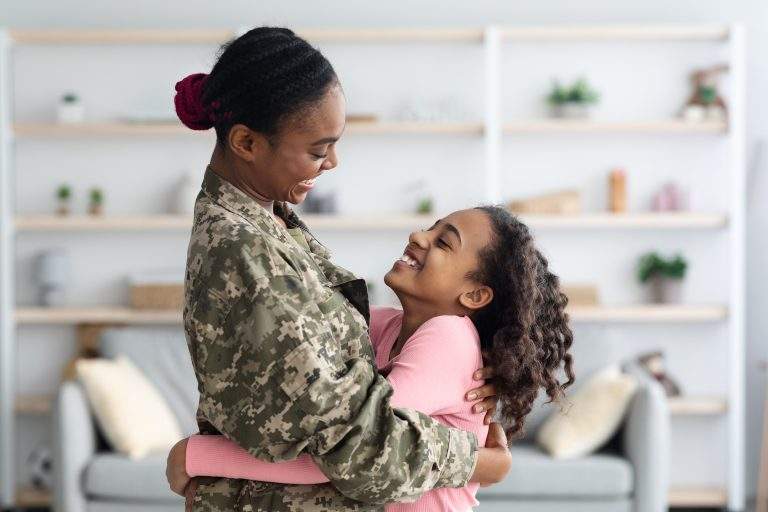 2023 VA Disability Rates
Can You Get Approved For A Mortgage Loan?
Each year we help Veterans with their questions about VA Loans. If you would like to know more about the 2023 VA Disability Rates, give us a call or contact one of our representatives today to discuss the rates.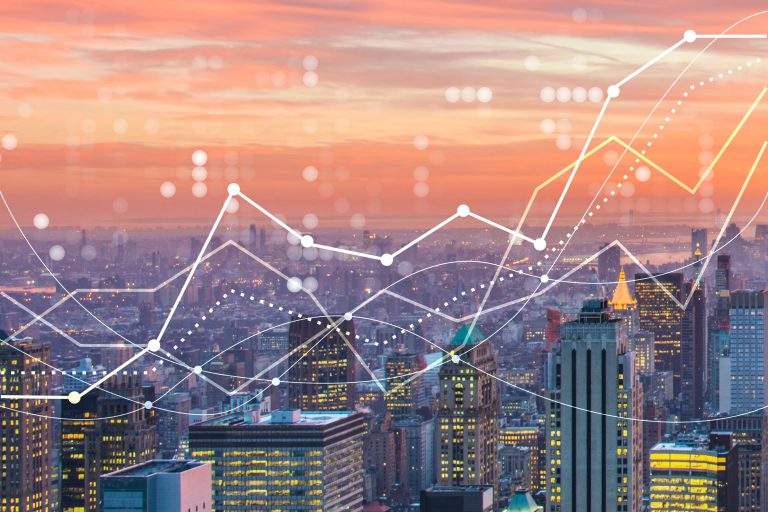 2023 RATES
Mortgage Rate Forecast 2023
Mortgage rate forecasts can often be hard to predict given the number of factors that go into them. However, at Spire Financial, our forecasts continue to help our customers make future decisions regarding their loans and financial decisions.
Let's Connect To Get You The Mortgage Services You Need
HAVE A FEW MORE QUESTIONS?
Our Loan Experts Can Help
---
Spire Financial brings lending expertise to you. All of our loan officers offer personalized communication for every client, guiding them through the process. We can show you ways to maximize your finances and unlock future opportunities. Spire Financial keeps you in control of refinancing, debt consolidation, and home equity. Together, we can achieve your financial goals.