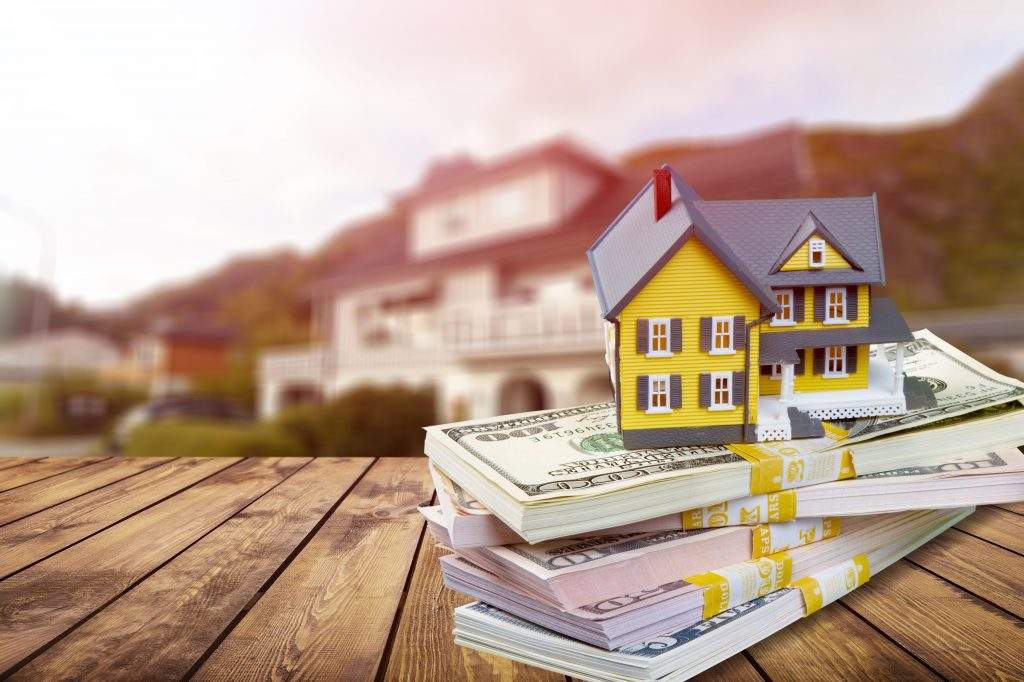 Cash Out Refinance
The process of obtaining cash out refinancing is similar to that of a rate and term mortgage refinance. Simply replace your old mortgage with a new one for the same amount but with the extra benefit of reduced interest rates or a shorter loan term. Furthermore, cash out refi allows you to remove funds based on the equity in your house. Spire Financial (A Division of V.I.P. Mortgage Inc.) offers all refinancing solutions to homeowners in Morrison.
What Can You Do With Cash Out Refinance in Morrison?
Assume your present home is worth $400,000 and you have a $200,000 mortgage. In this case, your house has $200,000 in equity. More significantly, refinancing your current mortgage allows you to take advantage of cheaper interest rates, which you may use toward remodeling your garage, garden, or kitchen. Spire Financial is a mortgage lender with refinancing loan qualification standards, and we work with you to examine all available possibilities.
Getting Started On Your Refinance Loan in Morrison
Our staff will set out the fundamental prerequisites for you to qualify. It's ideal to have an estimate of how much money you want ahead of time and to have all of your information ready to go. Don't worry; we can assist you every step of the way. A cash out refi allows homeowners to cut their interest rates, save money, and enhance their credit score.
Who in Morrison is Eligible for Refinance Mortgages?
Spire Financial will consider a variety of criteria when refinancing mortgages. This contains a credit report, debt to income ratio, home equity, and a forecast for the future. Before you may access funds, refinanced mortgages are often predicated on the equity established in your property. Simply put, your property must be worth more than the amount you owe on your mortgage. Refinance loans can provide investment options that allow you to make your home mortgage work for you.
Spire Financial brings lending expertise to you. All of our loan officers offer personalized communication for every client, guiding them through the process. We can show you ways to maximize your finances and unlock future opportunities. Spire Financial keeps you in control of refinancing, debt consolidation, and home equity. Together, we can achieve your financial goals.