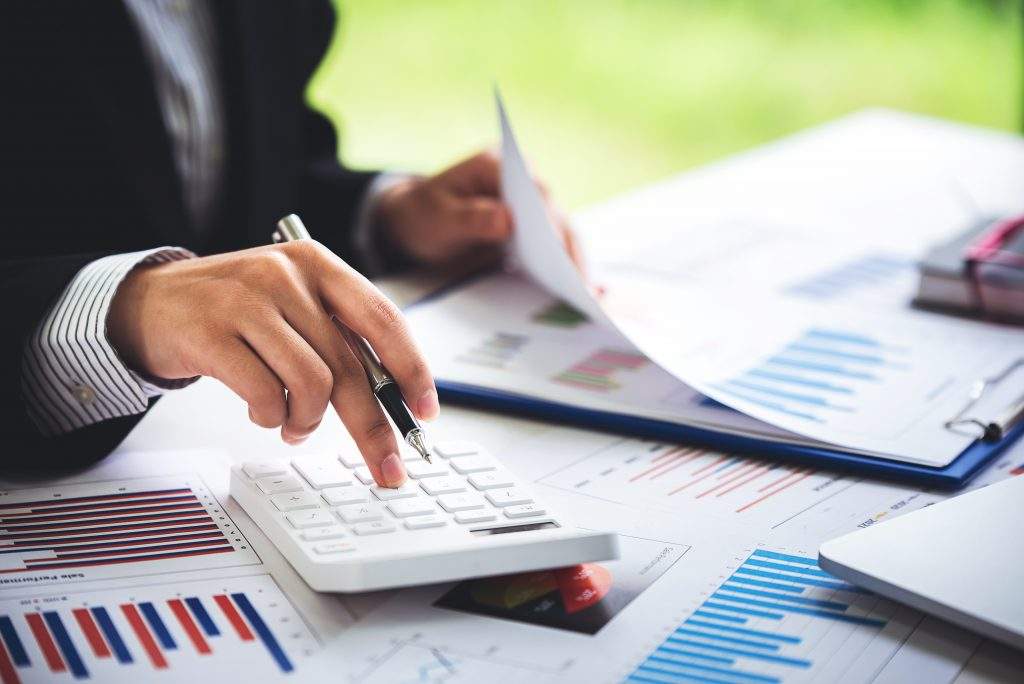 Lower Rate Refinance
Interest rates in Gillette may have dropped since you took out your first mortgage. If this describes you, refinancing your mortgage is a simple method to save money. Spire Financial (A Division of V.I.P. Mortgage Inc.) can help you refinance at a lower interest rate by providing you with the most up to date information on current interest rates. We have loan officers that can provide you with a rapid review to show you how much money you might save on your monthly payments.
Benefits of Low Interest Rates in Gillette
Spire Financial facilitates borrowing. We demonstrate how reduced interest rates improve consumer and company affordability. It can minimize the amount of interest owed and help you to pay off debts more quickly. Low interest rates minimize the percentage of borrowers' income that must be dedicated to mortgage payments. Our experts can show you all of the refinance loan possibilities that can help you arrange your money and accomplish new financial objectives in the future.
Opportunities in Gillette for Refinance Loans
Lower rate refinancing is your ticket to getting rid of a cosigner, decreasing the term of your mortgage, and getting rid of mortgage insurance. Our loan professionals will lead you to the finest refinancing mortgage for your specific situation. Spire Financial has helped countless homeowners open new financial prospects by refinancing mortgages, so give us a call, and we can get you started on your investment future. With a solid game plan, you can save money, pay off debt, and safeguard your home investment.
Spire Financial brings lending expertise to you. All of our loan officers offer personalized communication for every client, guiding them through the process. We can show you ways to maximize your finances and unlock future opportunities. Spire Financial keeps you in control of refinancing, debt consolidation, and home equity. Together, we can achieve your financial goals.