Simply put, refinancing is the process of replacing a current loan with a new one. Spire Financial (A Division of V.I.P. Mortgage Inc.) offers mortgage refinancing to give homeowners more financial choices. We can set up a favorable interest rate to save you money or shorten the term of your mortgage to get it paid off sooner. Most customers in Worland utilize refinancing loans to take advantage of accumulating home equity, which can lead to further investment options.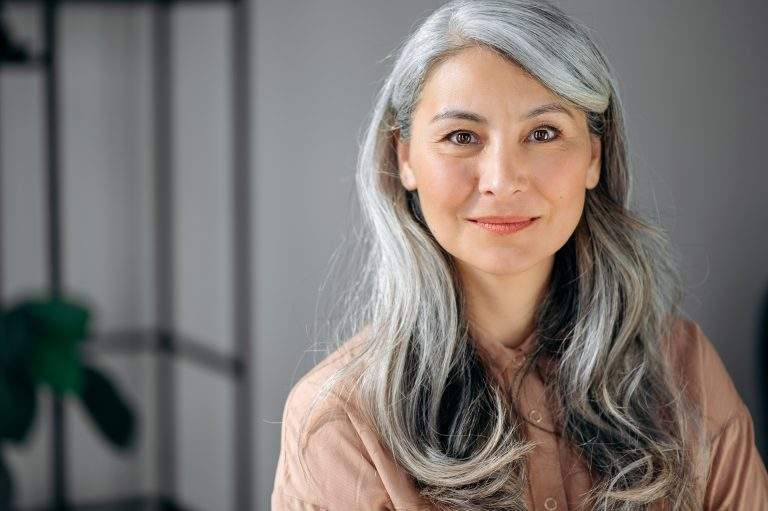 Why Refinance Your Home?
You may refinance your property with a higher credit score than when you originally signed. Reduced interest rates and lower monthly payments can result in significant savings. You can expect great refinancing loan choices if you move to a preferred lender like Spire Financial. Cash out refinancing and rate and term refinancing are two of the most common types of refinancing choices, and we will help you decide what is best for your situation. We assist you in making the most of your home equity in order to develop a greater payback down the road.
Access Your Home's Equity in Worland Via Cash Out Refinancing
If you need money right now and have a lot of equity in your house, a cash out refinancing is your best bet. With cash out refinancing, you can borrow against the value of your property. When compared to other refinance loan options, this sort of refinancing offers some of the lowest interest rates. It is also vital to assess the health of your credit score since better credit delivers more discounts.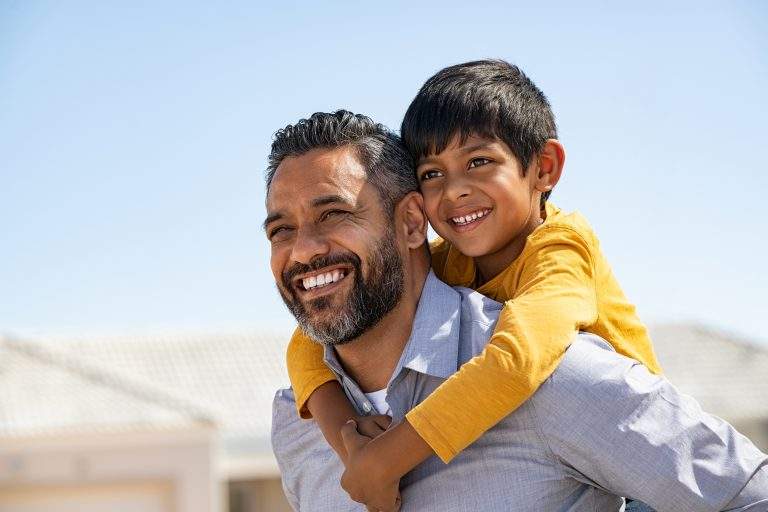 Cut Your Interest in Worland With Lower Rate Refinance Loans
Refinance your home and get the lowest rates available. Every homeowner has the opportunity to cut their monthly mortgage payments by refinancing. Because current mortgage rates are quite low, taking advantage of the chance might put more money back in your pocket. You may change the term of your mortgage and access your home equity without having to sell it. Contact Spire Financial immediately to find out what your prospective interest rate is and to begin saving.
Home Improvement Builds a Brighter Future in Worland
---
Home improvement refinancing, often known as remodeling loans, can assist in covering the costs of upgrades. It's a better option than liquidating your money or taking out a personal loan. Remodel loans allow you to borrow against your home equity to pay for home upgrades at a low interest rate. You quickly increase the value of your property and increase the future potential of your investment.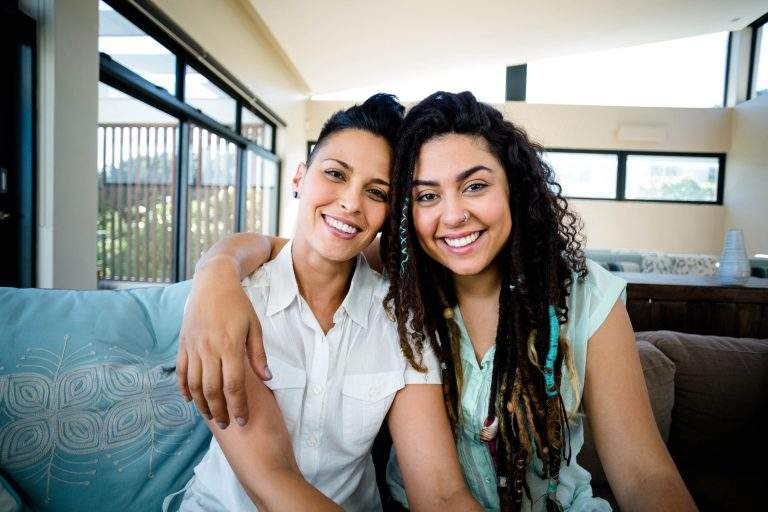 Simplify Financial Debt in Worland With Debt Consolidation
There are several debt consolidation strategies, and Spire Financial can channel multiple payments into advantageous terms, leaving you with a single loan. It streamlines debt payments by requiring only one regular monthly payment, which may make debt management much easier. Spire Financial's debt consolidation loans might help you pay off your debt faster. We work with you to relieve the pressure of excessive debt while also assisting you in reaching new financial heights.
Spire Financial brings lending expertise to you. All of our loan officers offer personalized communication for every client, guiding them through the process. We can show you ways to maximize your finances and unlock future opportunities. Spire Financial keeps you in control of refinancing, debt consolidation, and home equity. Together, we can achieve your financial goals.