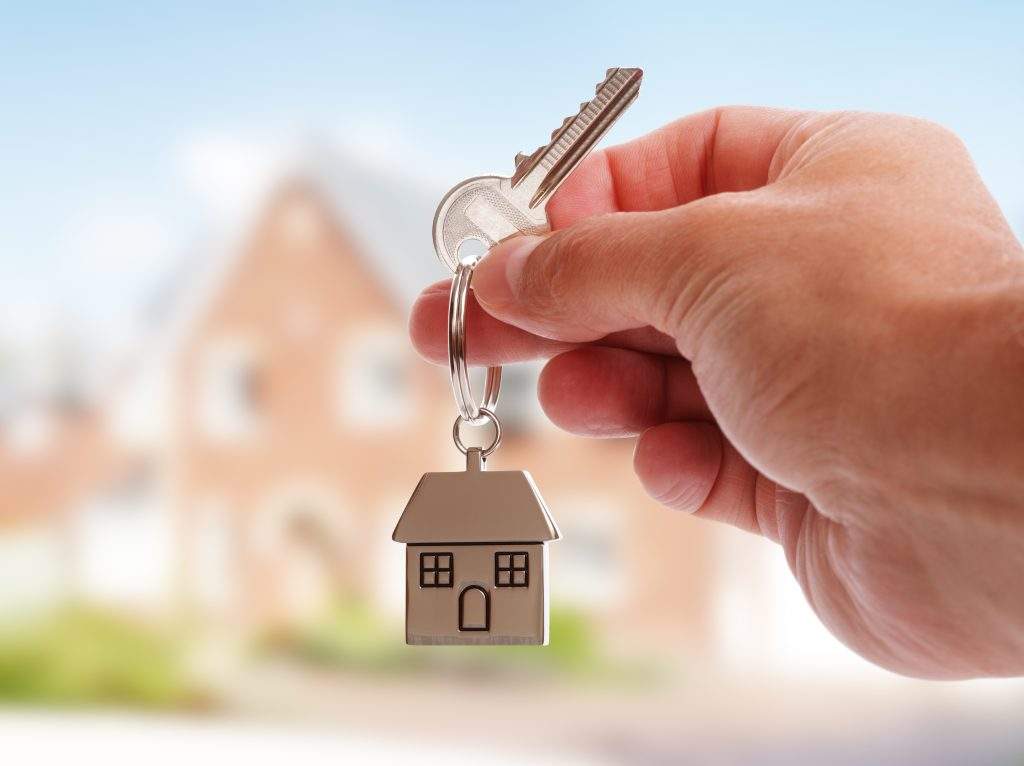 Spire Key Approval
Increasing your ability to fund the future through the support of Spire Financial.
Here's The Basics
Borrower documents are reviewed in detail by Underwriting, the loan approval decision-makers. When loan conditions are satisfied, borrowers are Spire Key approved. Adds a lender assurance for $15K to your offer – makes it MUCH stronger and feels similar to a cash offer due to extensive underwriting review.
Benefits Of Spire Key Approval
---
Offers backed with Spire Key Approval are much stronger than those that are solely "pre-approved". Contracts with shorter timelines can be submitted since the majority of work is already complete and a $15K lender assurance demonstrates peace of mind and confidence to all involved parties that the loan will close.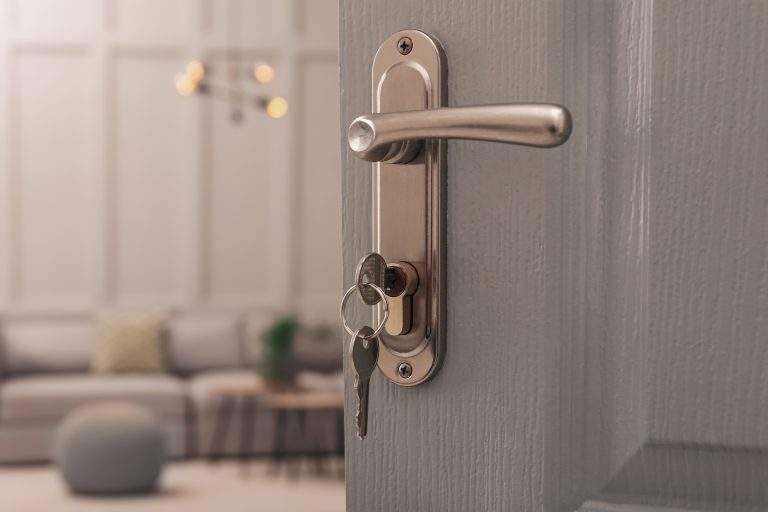 Unlock The Door To Your Next Home With Ease
Spire Key Approval is complimentary and typically only takes about a week on the front end to finalize. You can still make offers on homes during the underwriting process as your mortgage professional will have already provided pre-approval.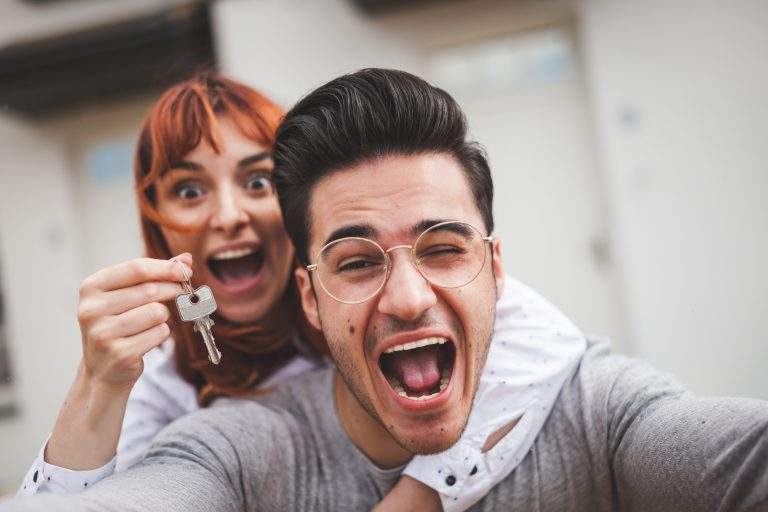 How It Helps
True Competition with Cash Offers
Loan Conditions Deadline Can Be Waived
Faster Closings
$15K Assurance Your Loan Will Close — Removing Stress and Guesswork While Adding Certainty
Have a Few More Questions? Our Loan Experts Can Help
---
How Do You Qualify?

Qualifying for the program is easy. In most cases, if you qualify for a home loan, you qualify for the program. Very few restrictions are put on who can qualify. Getting started is as simple as talking to us today!

How Long Does It Take?

In most cases, we only need a few more days than a typical pre-approval. This extra time allows us to fully underwrite the loan and verify documents up front.

How Long is it Good For?

Just like a regular loan approval – two main things can trigger the need for a refresh:

If a document expires (documents and credit reports are typically good for 90 days) a refresh may be needed to ensure approval is still valid. Often this is as simple as providing us with an updated copy of the expired item(s).
Major changes to the buyer's loan scenario. For example, if a job change occurs, or a new debt is acquired, the approval will need to be refreshed.
Spire Financial brings lending expertise to you. All of our loan officers offer personalized communication for every client, guiding them through the process. We can show you ways to maximize your finances and unlock future opportunities. Spire Financial keeps you in control of refinancing, debt consolidation, and home equity. Together, we can achieve your financial goals.