Refinancing your home loan with Spire Financial (A Division of V.I.P. Mortgage Inc.) can help you determine the best financial approach to achieve your goals. Our service can gauge whether to stay put or move forward with refinancing your home purchase loan. We also offer flexible home mortgage options with conventional and non-conventional home loans to cater to every client seeking a home loan. You can utilize refinance loans to cut costs by locking in a lower interest rate, building more home equity, and pursuing principal on your monthly payments.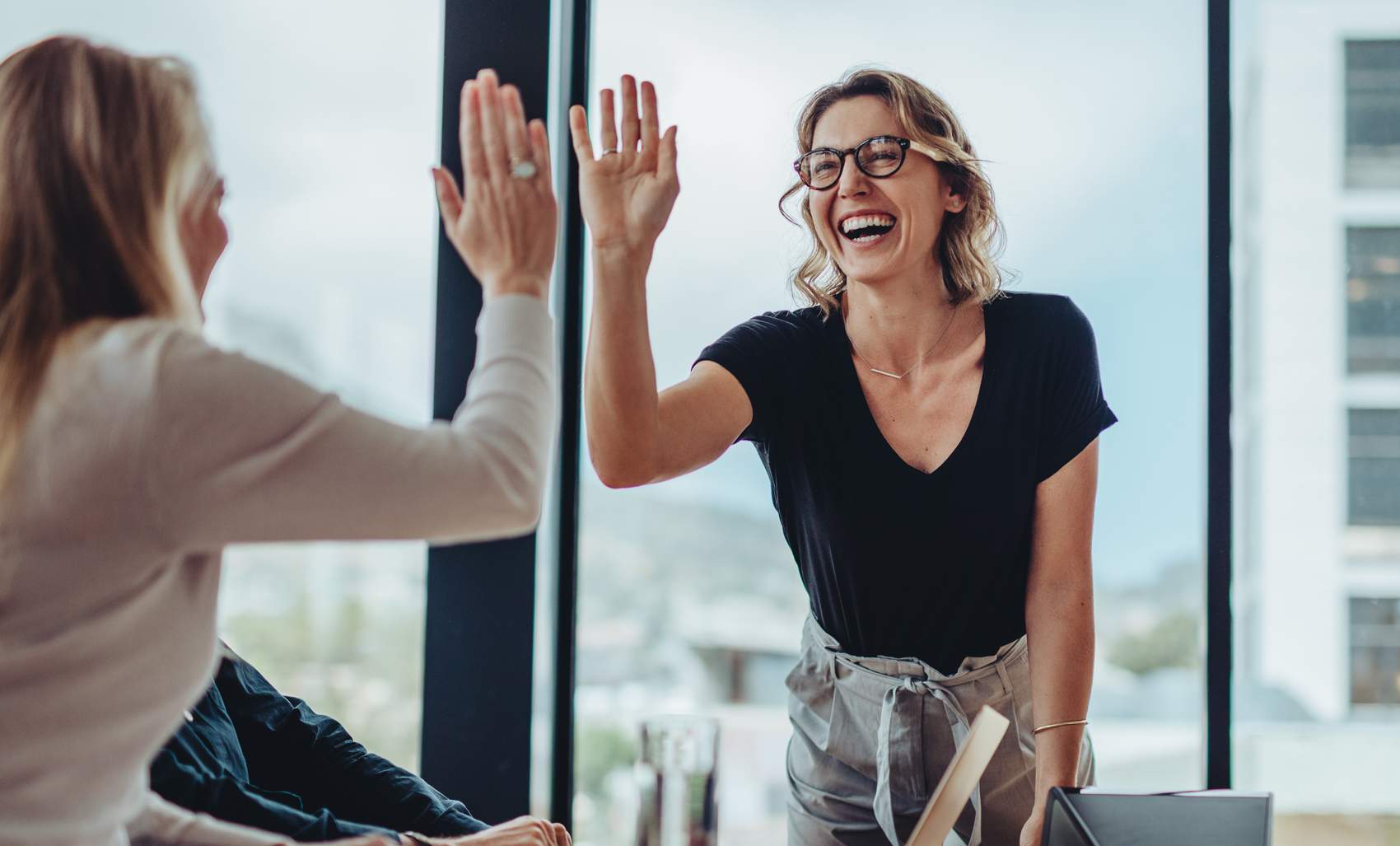 Advantages of Refinance Loans
Every home is an investment and refinancing your home is one way to capitalize on investment opportunities. Some of the most common reasons homeowners refinance are to leverage cash from their home, lower monthly payments, and shorten the purchase loan term. Spire Financial provides tons of refinance options, including cash out refinance, lower rate refinance, home improvement refinance, and debt consolidation loans. Our team works personally with every client and matches the perfect financial game plan specific to your situation.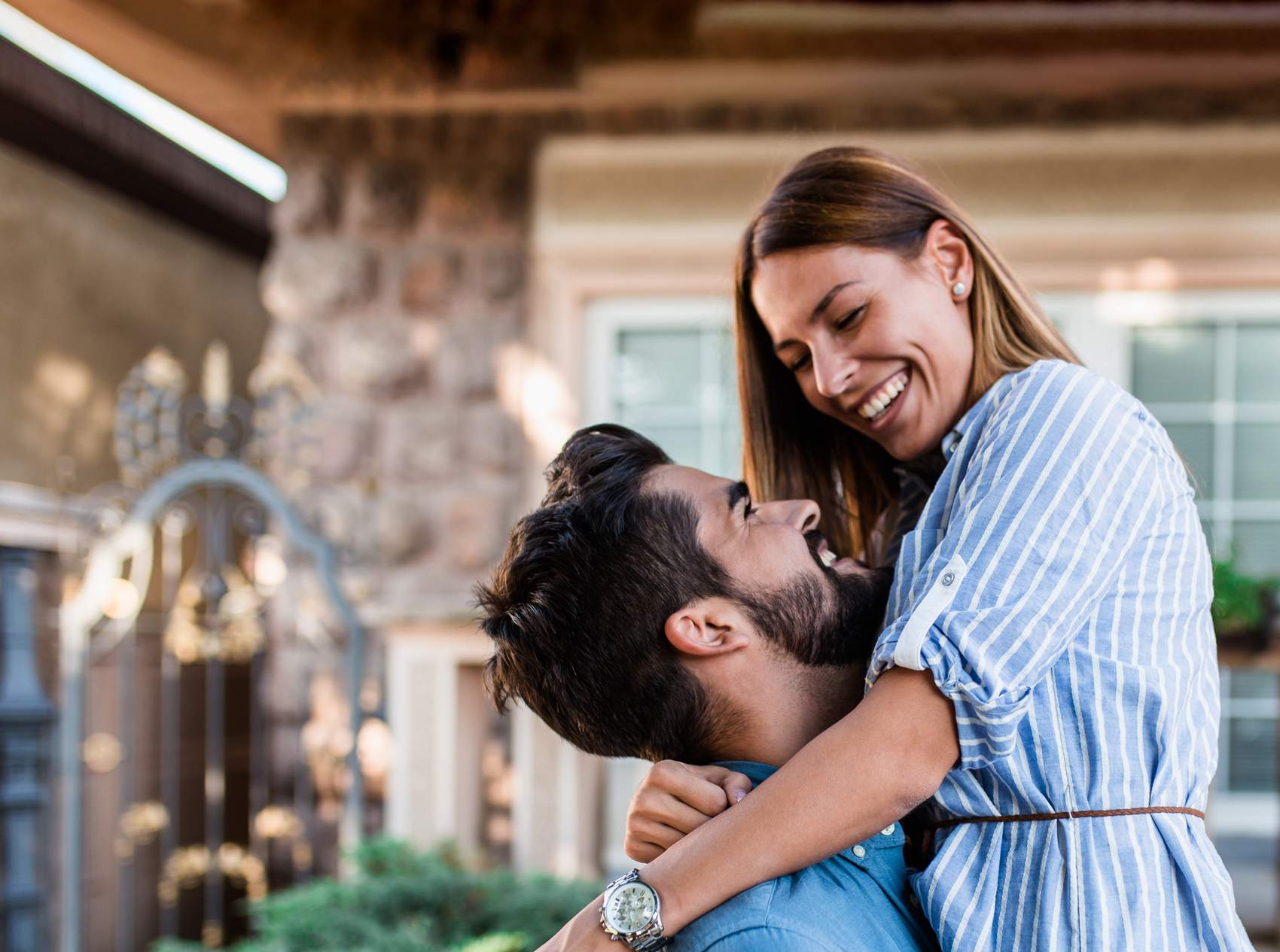 Qualities of Conventional Home Loans
Conventional home mortgages are insured by private lenders instead of government agencies, and are the most common type of home loan. Though they differ from government backed FHA loans — a conventional home loan requires less paperwork, avoids upfront mortgage insurance, and secures a competitive mortgage rate. If you plan on applying for a conventional home loan, you should be ready to prioritize your credit score, as it remains one of the biggest qualifiers.
---
Quick Mortgage Calculator
---
Other Purchase Loan Options
Spire Financial has additional types of home loans to accommodate your financial status. Down payment assistance loans, FHA loans, jumbo loans, and VA home loans are just to name a few. Our experts can analyze your income-to-debt ratio, credit scores, down payment, and more to give a clear picture of the right purchase loan for you. There are ways to mortgage smarter, not harder, so contact a lender who specializes in refinancing and home mortgage options. Whether you're looking for a debt consolidation loan or a VA home loan, Spire Financial has you covered.
---
Spire Financial brings lending expertise to you. All of our loan officers offer personalized communication for every client, guiding them through the process. We can show you ways to maximize your finances and unlock future opportunities. Spire Financial keeps you in control of refinancing, debt consolidation, and home equity. Together, we can achieve your financial goals.