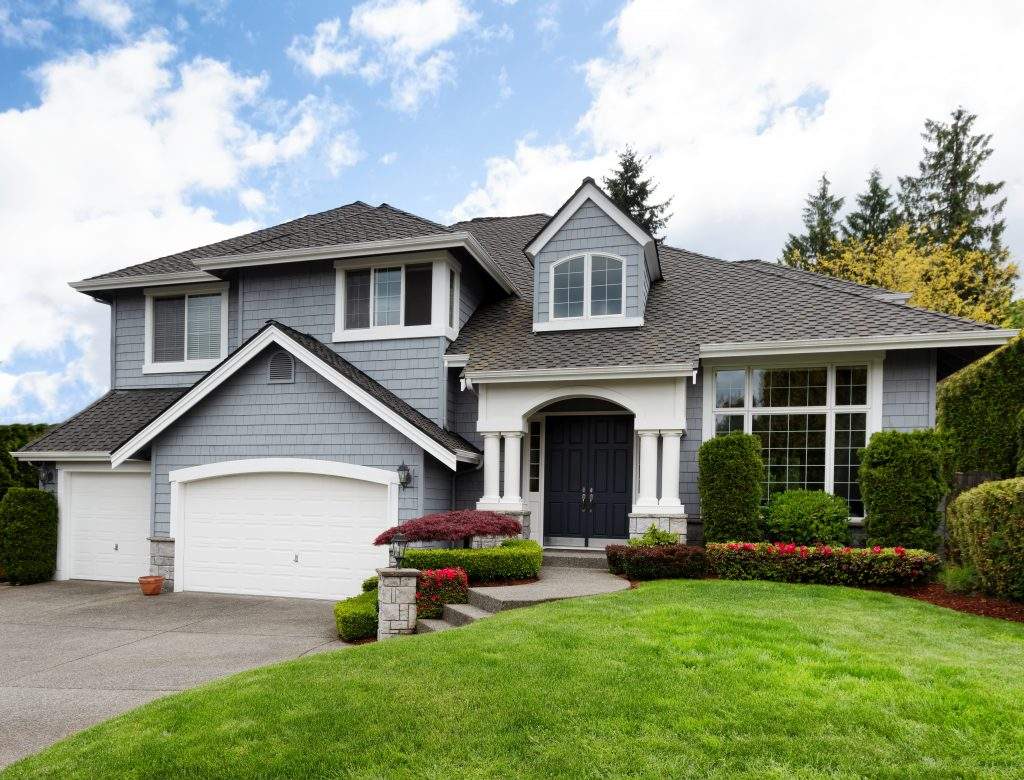 Fixed Rate Home Loans
Fixed-rate home loans offer home buyers consistency over the entire life of the loan. At Spire Financial (A Division of V.I.P. Mortgage Inc.), our experienced loan specialists can help you get the perks of these fixed purchase loans. Whether you prefer a 15-year or a 30-year mortgage, you'll find comfort that your fixed home loan rate is set in stone, and it cannot change or move up or down for the whole life of the loan. A fixed-rate home loan is the most common type among home buyers, and we will let you know why.
Spire Financial brings lending expertise to you. All of our loan officers offer personalized communication for every client, guiding them through the process. We can show you ways to maximize your finances and unlock future opportunities. Spire Financial keeps you in control of refinancing, debt consolidation, and home equity. Together, we can achieve your financial goals.