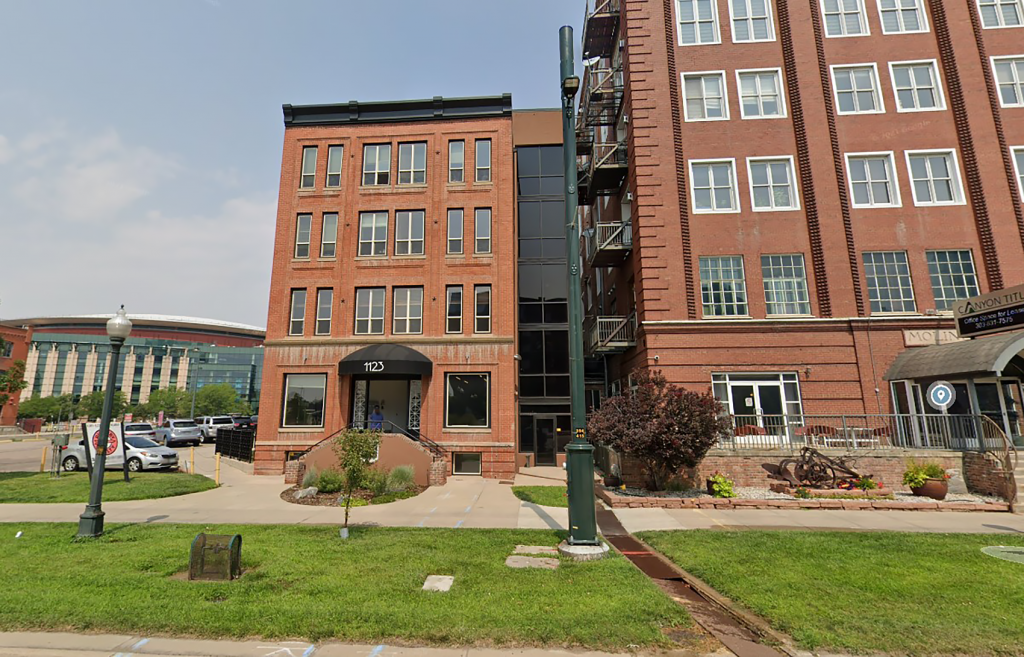 Denver, CO
Our Downtown Denver office can handle all of your mortgage finance requirements. Spire Financial (A Division of V.I.P. Mortgage Inc.) provides flexible loans that put you in charge of the lending procedure. We assist you in reaching your financial objectives by providing credit improvement tips and individual support. Our loan professionals are experts in refinancing, mortgages, and creating good financial strategies. The project isn't over until one of our team members has ensured that you signed the final piece of documentation - a guarantee we make to every customer in Downtown Denver.
Getting Pre-qualified Before House Hunting Is A Good Idea!
Explore the different types of mortgages and what their requirements are.
---
Spire Financial brings lending expertise to you. All of our loan officers offer personalized communication for every client, guiding them through the process. We can show you ways to maximize your finances and unlock future opportunities. Spire Financial keeps you in control of refinancing, debt consolidation, and home equity. Together, we can achieve your financial goals.