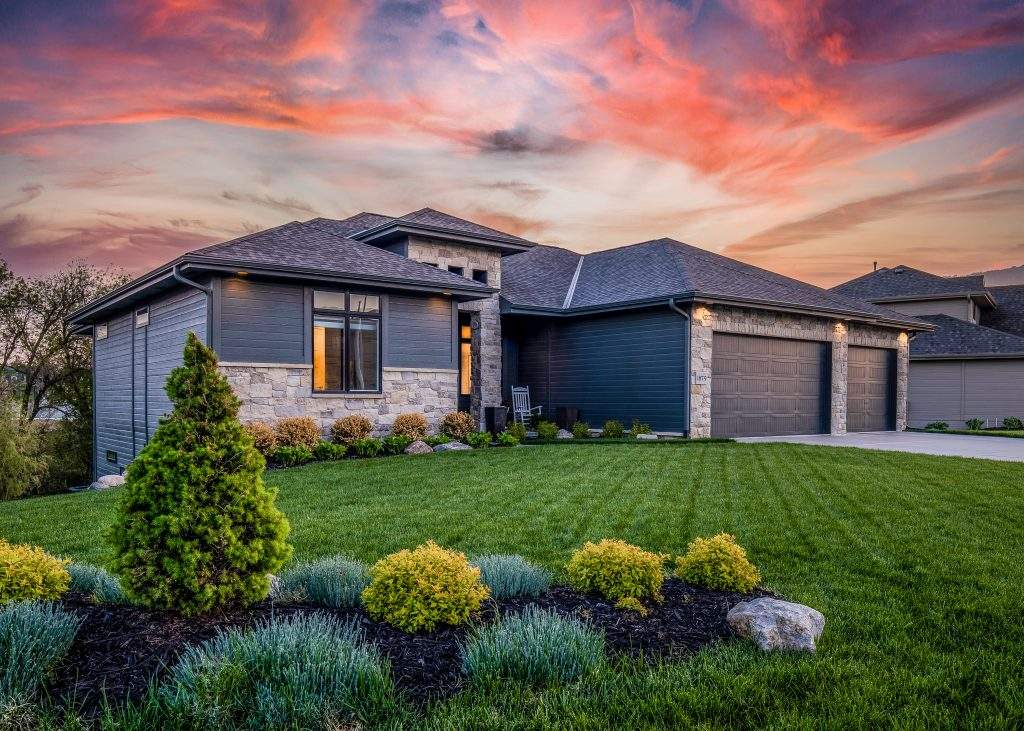 Great Credit & Home Loans
What type of loan is best for great credit?
Determining Great Credit Scores
Answers To Perfect Credit Scores:
---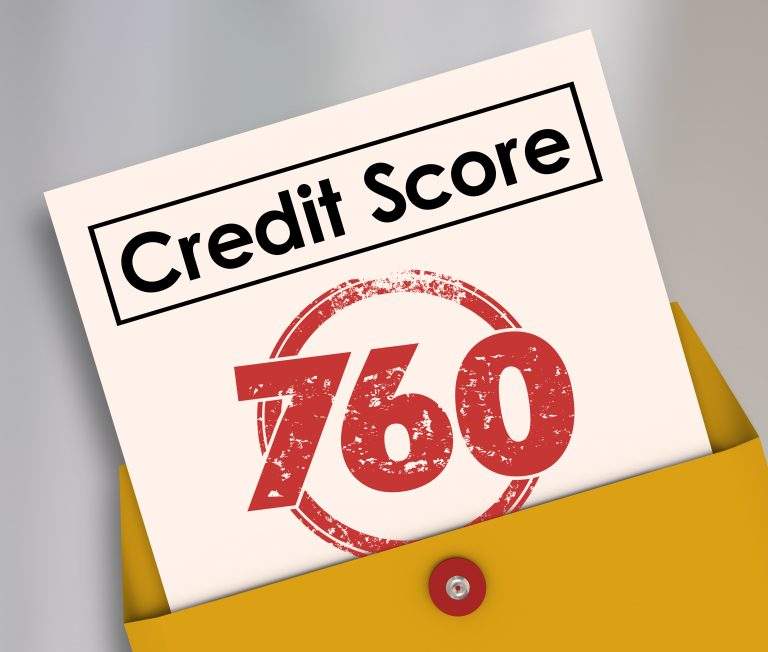 What Score Is Great Credit?
Great or Excellent Credit is considered a 760 score or higher. In most cases, a score above this adds no additional benefit to the borrower.
There are lots of benefits if you possess a great credit score. Many things in life are cheaper if you have an excellent credit score. These include car insurance, home insurance, loan terms of all types, credit card rates are lower, and many more examples.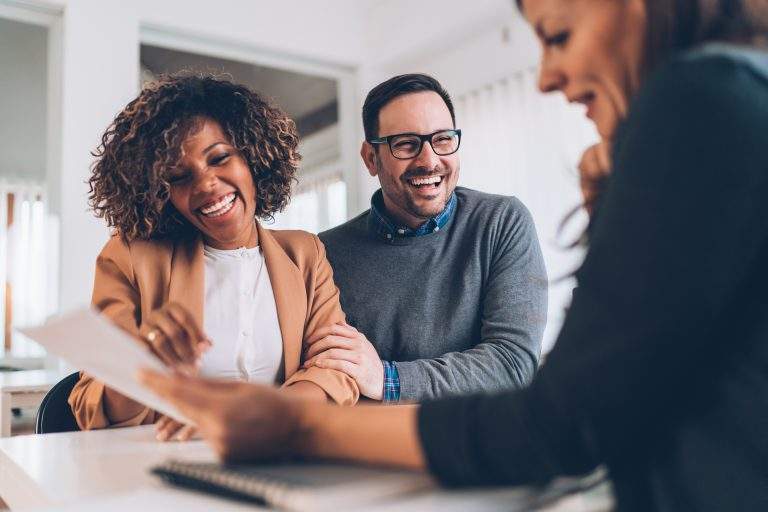 What Are The Factors In My Score?
Your credit score is a snapshot in time and changes each time there's an update to one of the accounts on your credit report.
Credit scores only look at your debts and how you've handled them. They do not factor in your savings or other assets you have. The main parts that factor your credit score are payment history (how many times have you been late on payments), and the amount of debt you have (are your cards near the maximum of the card limit). These are the main two, but other factors also play a lesser role in your score.
The lesser factors in your score are your credit history length, the mix of types of credit you have (installment loans, credit cards, mortgages), and how much credit is new credit. These three combined only make up less than a third of your credit score's overall points.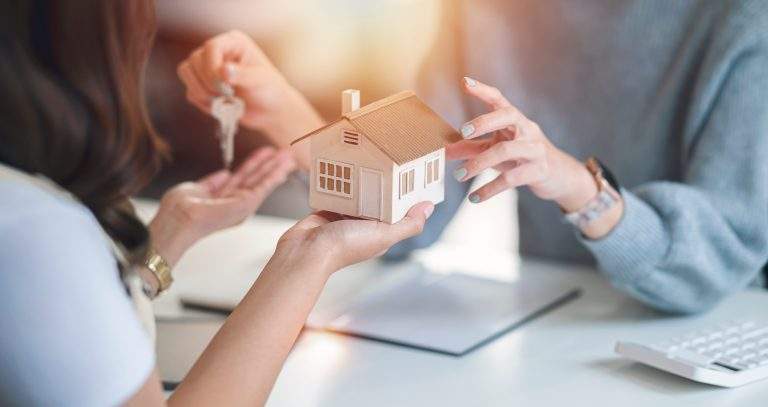 Benefits In The Home Loan Process
An excellent credit score in the home loan process has a handful of solid benefits.
The major benefit is you will be offered a lower interest rate which will mean a lower payment for the same house. This is because you're deemed less risky than someone with a lower score. You will also have a lower mortgage insurance rate in some cases. Finally, a higher score opens up more programs for first-time home buyers, like home-ready, and down payment assistance programs.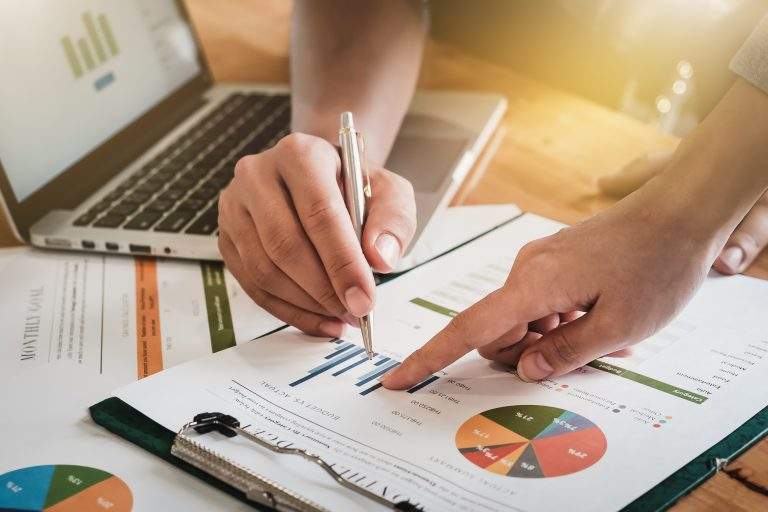 How Can You Improve Your Credit Score?
Paying your debts on time and paying down your overall debts is the way to improve your credit score. There are other factors as well, but these two account for two-thirds of your entire score.
Some people opt to hire a credit repair agency. Credit agencies can be helpful in speeding up the process as they often know which accounts they can petition to remove errors from your report and have experience in the process of credit repair. The downside is they are not guaranteed to work and can be costly.
Let's Connect To Get You The Mortgage Services You Need
HAVE A FEW MORE QUESTIONS?
Our Loan Experts Can Help
---
Spire Financial brings lending expertise to you. All of our loan officers offer personalized communication for every client, guiding them through the process. We can show you ways to maximize your finances and unlock future opportunities. Spire Financial keeps you in control of refinancing, debt consolidation, and home equity. Together, we can achieve your financial goals.