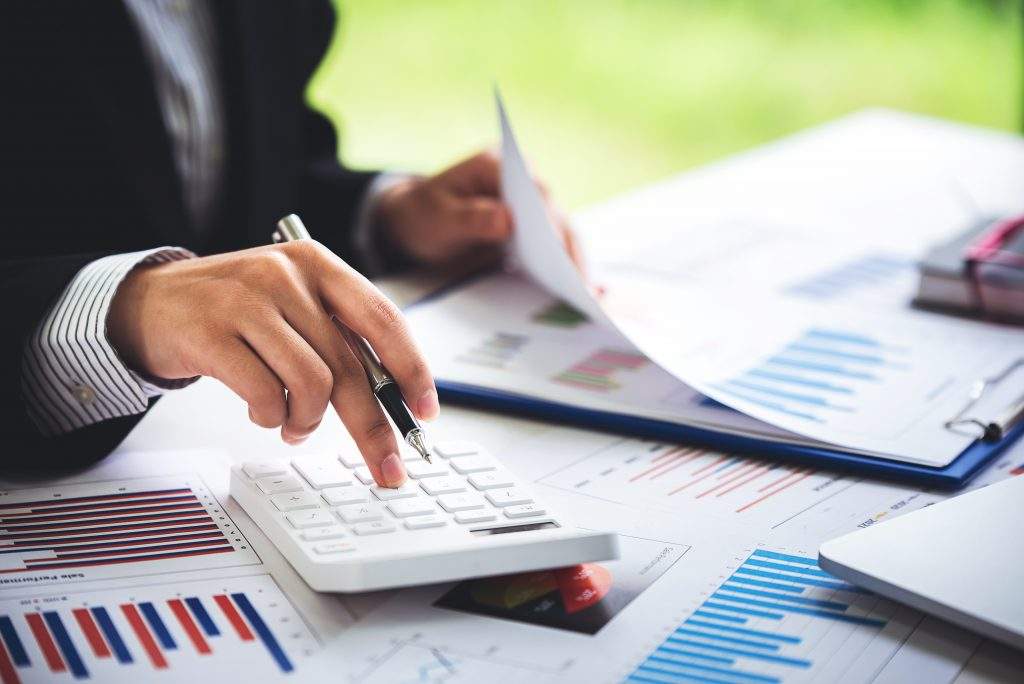 Lower Rate Refinance
Since your original home mortgage, interest rates may have lowered. If this applies to you, then a refinance of your mortgage is an easy way to save you money. Lower rate refinance can be taken care of by Spire Financial (A Division of V.I.P. Mortgage Inc.) via providing you the latest information on current interest rates. We have loan officers who can assist you with a quick evaluation to show you the potential savings on your monthly payments.
Benefits of Low Interest Rates
Spire Financial makes borrowing easier. We show you how lowering interest rates increase affordability for individuals and businesses. It can reduce the amount of interest owed and allow you the ability to pay debts faster. Low interest rates reduce the percentage of income borrowers have to dedicate to mortgage payments. Our team can show you all the available options with refinance loans, which can organize your finances and help you achieve new financial goals in the future.
Opportunities of Refinance Loans
Lower rate refinance is your ticket to removing a cosigner, shortening your mortgage length, and eliminating mortgage insurance. Our loan officers guide you toward the best refinance mortgage for your individual circumstances. Spire Financial has helped tons of homeowners open up financial opportunities with refinance mortgages, so call us, and we can get the ball rolling on your investing future. Save money, tackle debt, and protect your home investment with a thorough game plan.
Spire Financial brings lending expertise to you. All of our loan officers offer personalized communication for every client, guiding them through the process. We can show you ways to maximize your finances and unlock future opportunities. Spire Financial keeps you in control of refinancing, debt consolidation, and home equity. Together, we can achieve your financial goals.