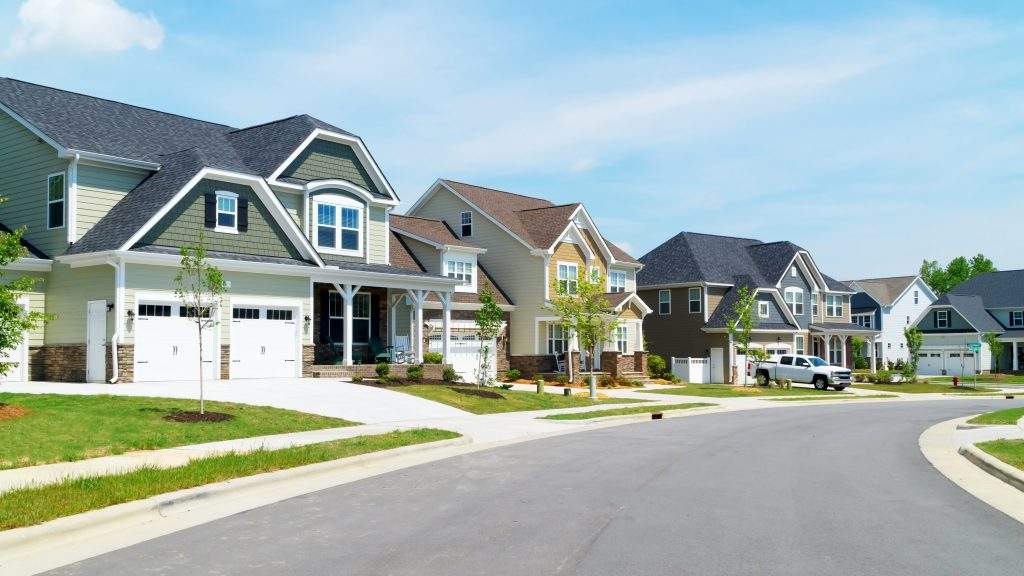 Conventional Home Loans
Conventional home loans are the go-to for many different home buyers, as they offer fair terms and easy to meet financial goals. Even so, navigating the home purchase loan world can be tough without the right information, and when you work with Spire Financial (A Division of V.I.P. Mortgage Inc.) you never have to go it alone. We have a team of loan experts who love to help people find their best conventional loan options, taking the frustration and confusion out of the process.
Is a Conventional Home Loan Right for You?
About 35 to 50 percent of home buyers opt to go with conventional loans. If you've got a solid credit rating, these home loans deliver many benefits, including if you put down 20 percent for your down payment, you can avoid mortgage insurance. Any buyer that has a solid credit score or can come up with a substantial down payment should strongly consider the conventional home loan route.
The Versatility of Conventional Purchase Loans
Unlike FHA or VA loans, conventional loans can be used on investment properties and second homes. If you're seeking assistance buying a vacation home or speculative property, then this type of purchase loan could be perfect for you.
Advantages of Conventional Loans
Spire Financial has the loan experts to guarantee you take advantage of all the opportunities conventional loans afford you. These purchase loans help you attain additional properties you can use as an investment, increasing your assets. Anyone with solid income and decent credit is going to be a good fit for a conventional home loan.
Spire Financial brings lending expertise to you. All of our loan officers offer personalized communication for every client, guiding them through the process. We can show you ways to maximize your finances and unlock future opportunities. Spire Financial keeps you in control of refinancing, debt consolidation, and home equity. Together, we can achieve your financial goals.