Simply stated, refinancing is replacing an existing loan with a new one. Spire Financial (A Division of V.I.P. Mortgage Inc.) has mortgage refinancing options to offer homeowners greater financial flexibility. We can set up a favorable interest rate to save you money or adjust the length of your home loan to have it paid off sooner. Most clients use refinance loans to capitalize on accumulated home equity, which can generate more investment opportunities.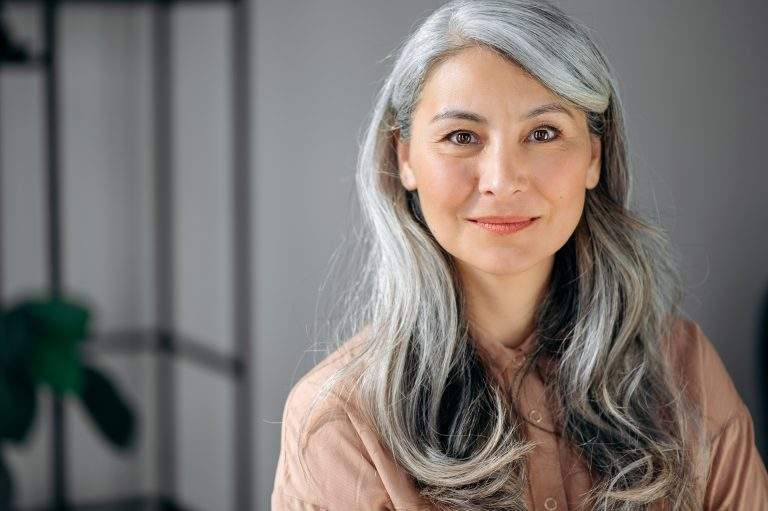 Why Should I Refinance?
When you refinance your home, you can refinance with a better credit score. This can lead to huge savings with lower interest rates and lower monthly payments. You can make the switch to a favorable lender like Spire Financial and expect quality refinance loan opportunities. A couple of the most popular types of refinance options include cash out refinancing and rate and term refinancing. We help you get the most out of your home equity to build a larger payoff down the road.
Cash Out Refinance Through Home Equity
If you are currently looking to borrow money, and have plenty of home equity, then a cash out refinance is your quickest option. A cash out refinance lets you borrow based on the value of your home. This type of refinancing also reaps some of the lowest interest rates when compared to other refinance alternatives. Additionally, it's important to consider the state of your credit score too, as stronger credit offers more savings.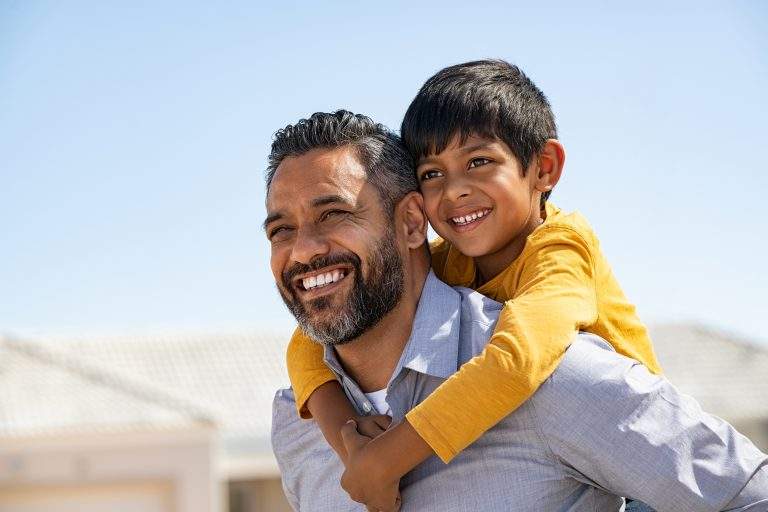 Cut Interest With Lower Rate Refinance
Refinance your home loan and receive the best rates available. Every homeowner has time to lower their monthly mortgage payments through refinancing. The current mortgage rates are relatively low, so hopping on the opportunity can put more money back into your wallet. You can adjust the length of your mortgage and unlock your home equity without having to sell your home. Contact Spire Financial to learn about your potential interest rate today and start saving.
Home Improvement Builds a Brighter Future
---
Also known as remodeling loans, home improvement refinancing can help cover the cost of renovations. It's a great alternative to dumping your savings or taking out a personal loan. Remodel loans can help you borrow from your home equity to pay for home improvements at a low rate. You instantly improve the value of your home and create more potential in your investment's future.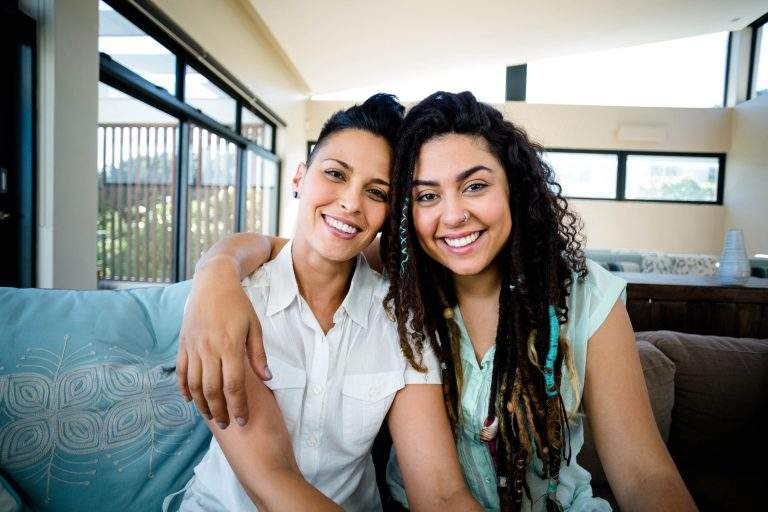 Simplify Financial Debt With Debt Consolidation
There are many methods of debt consolidation, and Spire Financial can channel numerous payments into favorable terms — leaving you with one single debt. It simplifies debt payments with one recurring monthly payment, which can make tackling debt that much easier. Pay off your debt faster with a debt consolidation loan from Spire Financial. We work with you to alleviate the burden of excessive debt while helping you to achieve new heights financially.
Spire Financial brings lending expertise to you. All of our loan officers offer personalized communication for every client, guiding them through the process. We can show you ways to maximize your finances and unlock future opportunities. Spire Financial keeps you in control of refinancing, debt consolidation, and home equity. Together, we can achieve your financial goals.