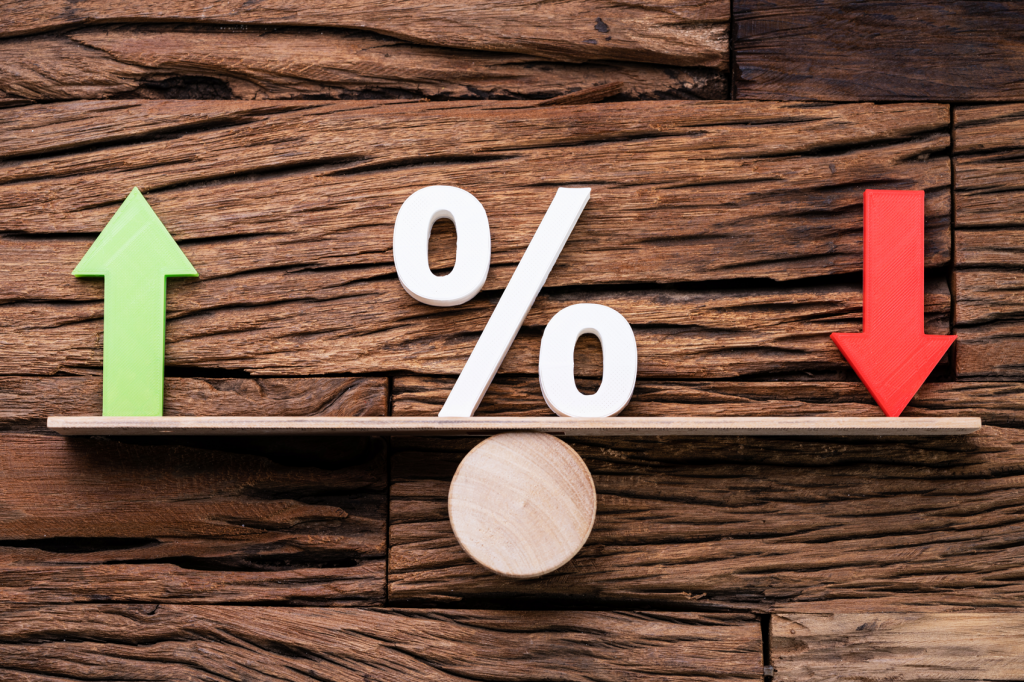 Compare Rates
See all the options available and choose the right one for you.
A mortgage lender can review all loan options and show the interest rate difference
Look at different mortgage rates for different loan products, compare rates, and determine which is best for you. Explore the benefits of different loan types and lengths. Match your loan to your plans for the property and your life.
Explore All The Different Mortgage Loan Options
Is a 30-year mortgage or a 15-year mortgage better for you? That depends on your financial and long-term goals.
---
How To Compare Home Loan Rates?

Home loan rates change daily (and sometimes multiple times a day) for each loan type so it's important to do your comparisons of different options on the same day. Your goal should be to find the loan type and length you can comfortably pay each month that fits best with a down payment you can afford.

How To Compare Refinance Mortgage Rates?

The two things to concentrate on when refinancing is the new rate and monthly savings versus the costs associated with getting the new loan's terms. Make sure to balance your savings with the out-of-pocket costs to get them. Your loan originator can help you determine which option is better for your financial goals for your life and the property.

How To Compare Mortgage Rates Without Hurting Your Credit?

A common misconception is that your credit score will decline each time you look at it. While this can be true for requesting multiple credit inquiries for a revolving debt like a credit card, this is not necessarily true for a mortgage pull. Mortgage companies show up differently on your credit report and even if you have multiple mortgage companies request your credit in the same 3 week period – it will only show as a single credit inquiry.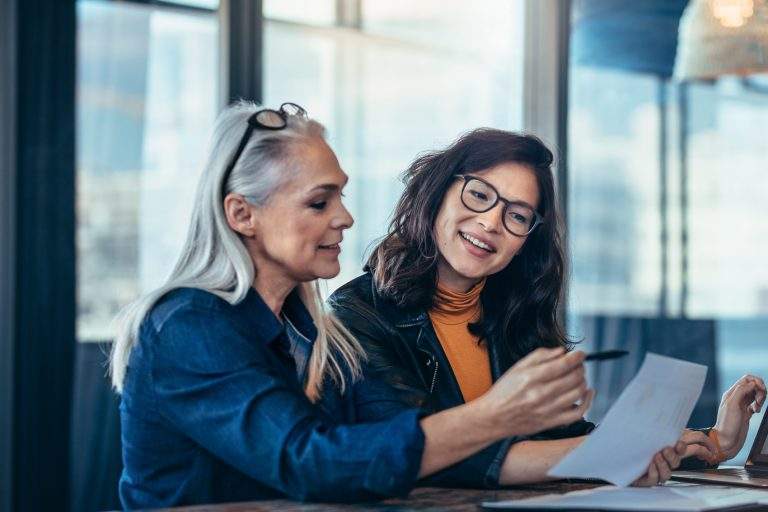 Most Common Loan Terms:
30 Year Fixed
Your loan will have monthly payments for 30 years (a total of 360 payments) and each payment will be for the exact same amount for all 360 payments.
---
15 Year Fixed
Your loan will have monthly payments for 15 years (a total of 180 payments) and each payment will be for the exact same amount for all 180 payments.
---
Other Common Loan Terms
Other Common Fixed Rate Loan Terms are 10 year, 20 year, and 25 Year Fixed Rate loans. The shorter the loan term, the more your payment is monthly to pay off the home in a shorter time frame. However, when you have a shorter-term the interest rate is lower because you're less risky to the bank as you're borrowing the money for a shorter period of time.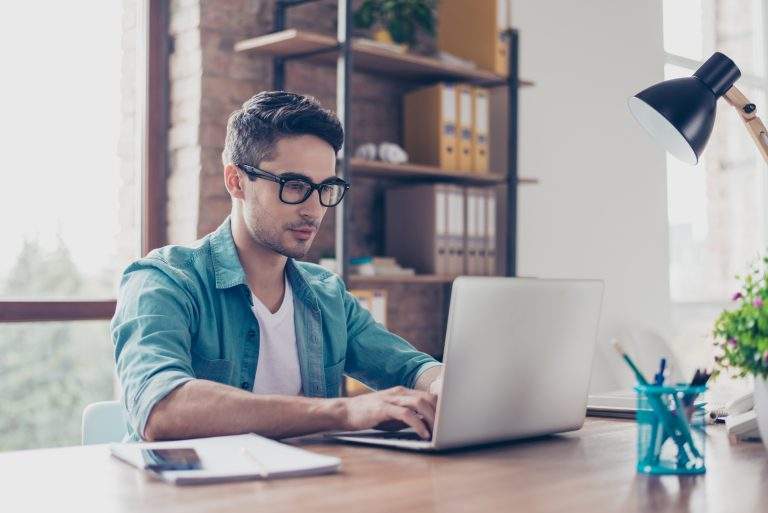 Changes On A Fixed Rate Loan
Rate and Principle and Interest DO NOT CHANGE, but what can?
Mortgage Insurance – Whenever you get a home loan without having 20% equity or down payment in the home, then you have to pay mortgage insurance. MI won't go up, but it can go down or away on a Conventional Loan. FHA loans – the MI will not change or drop off.
Property Taxes & Home Insurance – These two items are typically collected each month as part of your payment. Taxes are decided by the county and area you live in and get re-assessed each year. Home insurance is similar, the prices can change. Your lender will monitor these every 2 years and can adjust what they collect, which can change your payment.
Let's Connect To Get You The Mortgage Services You Need
HAVE A FEW MORE QUESTIONS?
Our Loan Experts Can Help
---
What Does The APR Mean?

Annual Percentage Rate (APR) is a measuring tool to compare two different loan types or terms that represents total costs of a loan (interest plus closing costs) as a percentage. It can aid in determining which loan option will cost the least over the life of the home loan. It should be considered when doing loan option comparisons along with other factors including what your financial goals are.

How Much Does a 1% Lower Rate Save On A 30-year Mortgage?

This depends on the loan's size, but a quick way to measure the savings each month is to take the loan size, multiply it by 1%, and divide by 12 to see how much it will save you that month in interest. Check out our Amortization Calculator to figure out savings over a 30-year loan.

Why Are 15-year Mortgage Rates Lower Than 30 Years?

15-year mortgage rates are lower than 30-year mortgage rates because it is less risky for the bank to lend you money for a shorter length of time than a longer one, so they give you a better rate/deal for returning their initial loan sooner.
Spire Financial brings lending expertise to you. All of our loan officers offer personalized communication for every client, guiding them through the process. We can show you ways to maximize your finances and unlock future opportunities. Spire Financial keeps you in control of refinancing, debt consolidation, and home equity. Together, we can achieve your financial goals.