A mortgage calculator can calculate mortgage payments and a repayment schedule for your records. Let's see how easy the process is.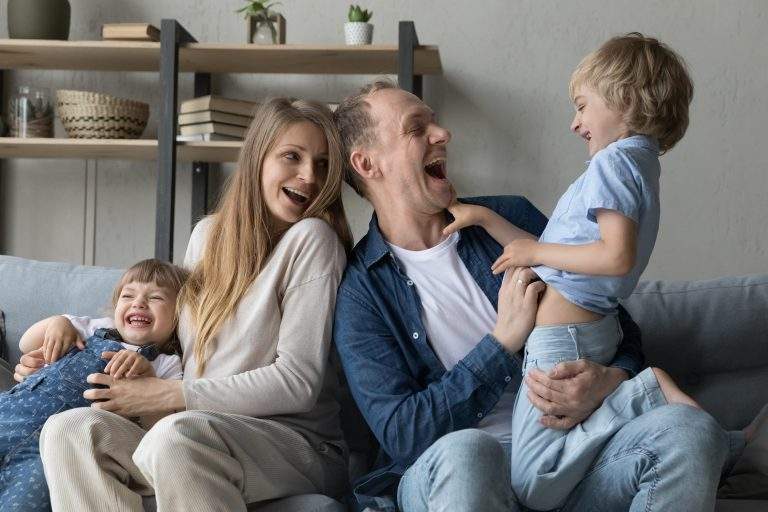 Mortgage Calculator
Whenever you plan to refinance or buy a home, you need to make sure that you receive a payment that fits your budget comfortably. A mortgage calculator is a great tool to help you with this. When using a mortgage calculator, you need to know the amount of money you are financing. If you currently have a mortgage, this is probably the amount you owe for your home. If you buy a new home, this is the purchase price plus closing costs minus your down payment. Closing costs include attorneys' fees, loan fees, and additional fees, such as appraisals, surveys, home inspections, etc. If you are unsure about these items, add 5% to the funded amount as an estimate.
Visit Tool
Refinance Calculator
Given that home mortgage refinancing rates have been hovering at record lows for several months, you may think this is the perfect time for a home loan. You may be wondering, why should you pay a monthly repayment that can be reduced by taking advantage of the low mortgage refinancing rate? However, this may be the right time to start refinancing your home.
Visit Tool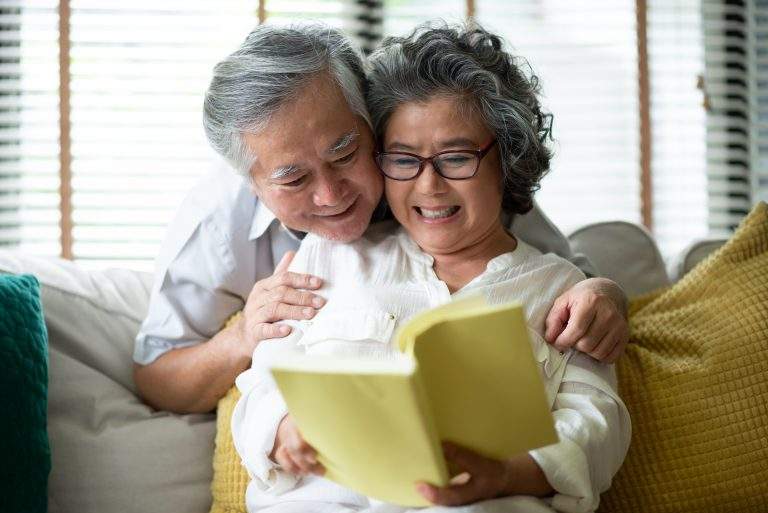 Amortization Calculator
An amortization calculator is used to calculate the loan repayment. This is how you may break down the payment terms. If you buy a loan, amortization calculators shall help you in various ways to find the best achievable loans for your requirements.
Visit Tool
Spire Financial brings lending expertise to you. All of our loan officers offer personalized communication for every client, guiding them through the process. We can show you ways to maximize your finances and unlock future opportunities. Spire Financial keeps you in control of refinancing, debt consolidation, and home equity. Together, we can achieve your financial goals.