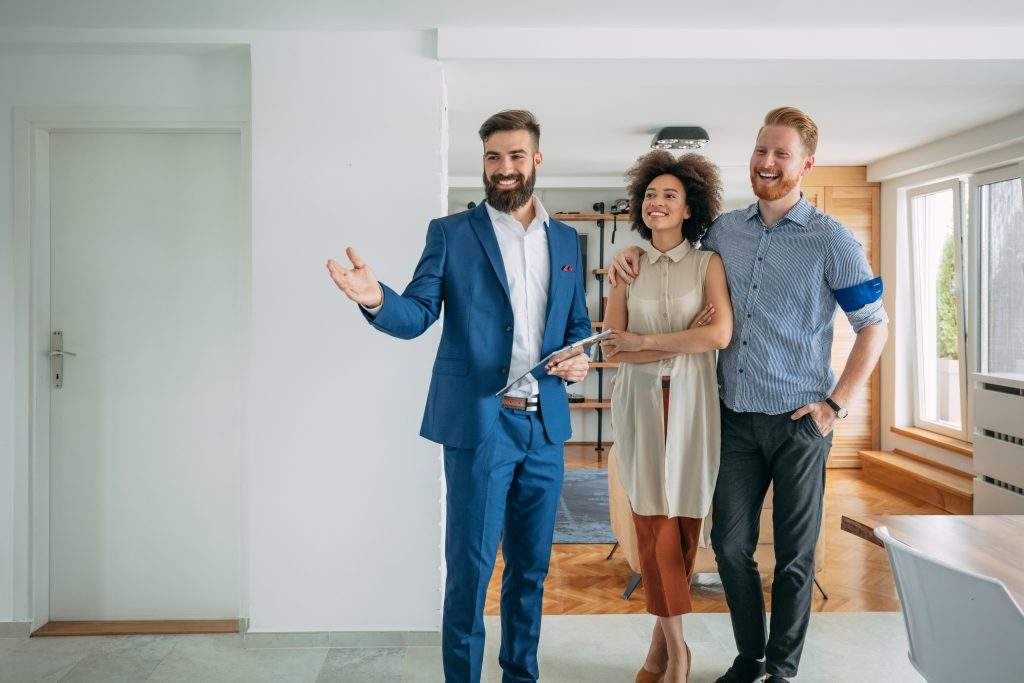 Buying a Home in 2023
Educate and Prepare With Spire By Your Side
Navigating Through The 2023 Home Buying Process
Many regions nationwide are continuing to experience housing demand that outpaces supply, but the dream of buying a home is very attainable, even in a sellers' market. Preparation and flexibility are two important behaviors when traveling the path to homeownership under current market conditions.
Deciding To Buy a Home in 2023?
Understandably, rising home prices and competition can be intimidating, specifically if you're a first-time buyer or haven't bought or sold a home in some time. However, it's important to remember that buyers and sellers exchange keys virtually every day, regardless of interest rate or other market conditions.
---
Is 2023 a Good Year to Buy a House?

The best time to purchase a home is ultimately driven by personal lifestyle and financial goals. While renting makes sense in certain scenarios, it's also important to consider that you are likely still paying a mortgage, even when it's not your own.

Benefits of Buying a Home in 2023?

While interest rates remain near historic lows, the benefits of home ownership are not purely financial. Location, neighborhood amenities, and an overall sense of community should all be considered when deciding to take the first step toward home ownership.

Should I Wait to Buy a House in 2023?

Home prices and interest rates are both forecasted to increase in the future. While specific percentages are hard to predict, it's never too early to consider your list of "must-haves", evaluate your budget and explore your housing options.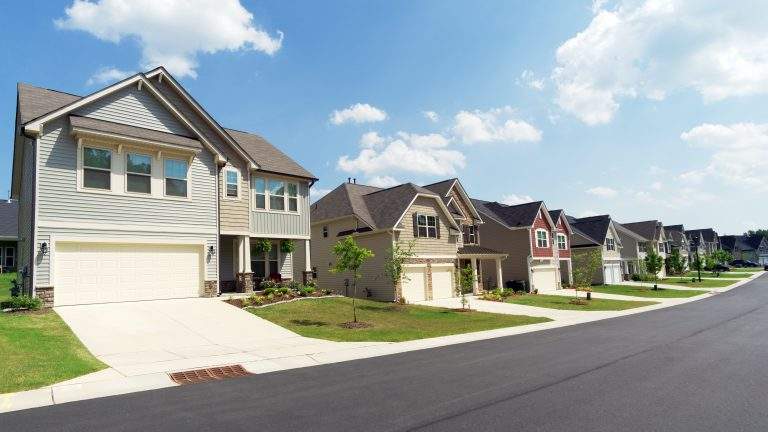 Things to Expect When Buying a Home in 2023
Housing demand exceeds current supply
Multiple offers, often over asking price, are likely to be made
Cash buyers exist in the marketplace
Guidelines are always subject to change
While some house hunters start their road to ownership by viewing homes online or in person, it's important to identify your overall budget, address any credit inconsistencies and determine what qualities in your next home are non-negotiable before beginning your search. Working with an experienced mortgage professional will help address these items and ease the perceived complexity of the homebuying process.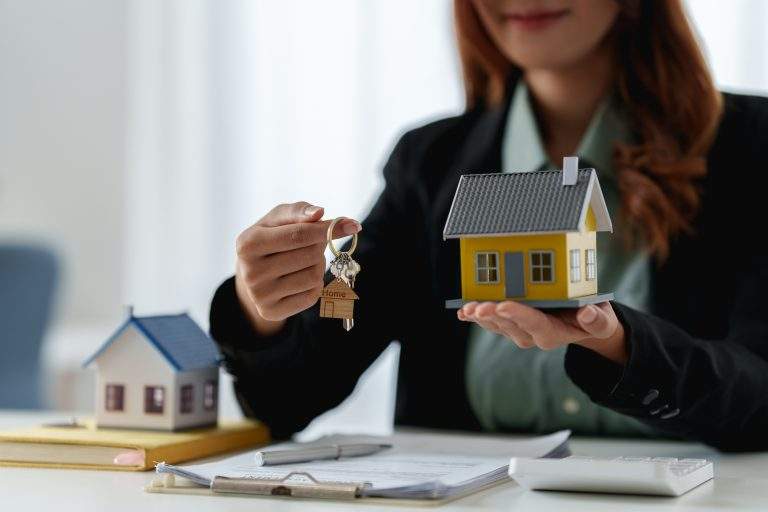 Tips For Buying A Home In 2023
Discuss your goals with an experienced mortgage professional
Establish a budget
Compare different loan products and terms
Know your credit score
Consider the monetary expenses, such furnishings and maintenance, that occur outside the loan process
Be mindful of large amounts of debt or credit card purchases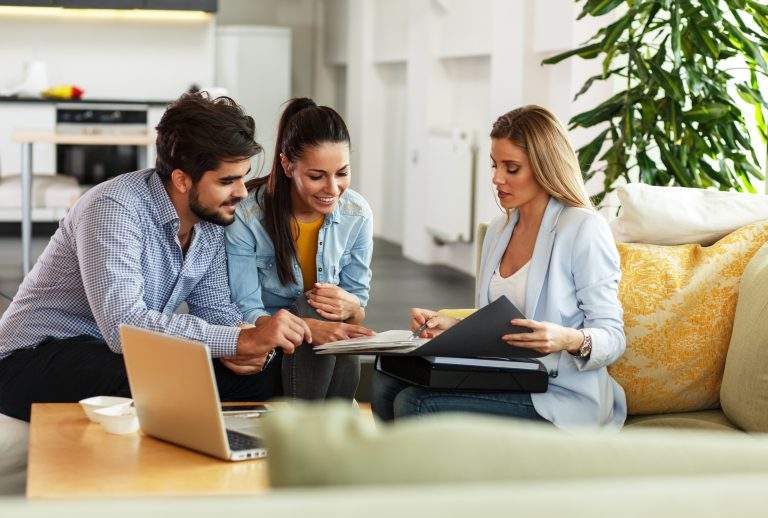 Importance Of Choosing A Suitable Lender
Buying a home is likely to be the largest purchase most people make in their lifetime. Choosing a qualified mortgage team to assist with the purchase journey will help minimize any surprises and stress through the process.
Experience and Education: Regulations and program guidelines are subject to change regularly. Additionally, niche products and state-specific bond programs may have borrower limits or changing fund allowances.
Support: Provides clear and timely communication through all stages of the loan process through local, in-house operations.
Professional Network: Shares referrals for services such as insurance, title, renovation, and credit repair.
HAVE A FEW MORE QUESTIONS?
Our Loan Experts Can Help
---
How Much Money You Need To Buy A Home In 2023?

Several factors determine the price of a home, including size, room count, and geographical area. Determining your wish list and the type of home that meets your needs will guide you in finalizing your budget.

How Do I Determine My Home Buying Budget?

A housing budget should consist of mortgage-related items such as principal and interest, taxes and insurance, as well as down payment, inspection, appraisal, and closing costs. It's also advised to develop a contingency fund for repairs and general maintenance.
Spire Financial brings lending expertise to you. All of our loan officers offer personalized communication for every client, guiding them through the process. We can show you ways to maximize your finances and unlock future opportunities. Spire Financial keeps you in control of refinancing, debt consolidation, and home equity. Together, we can achieve your financial goals.