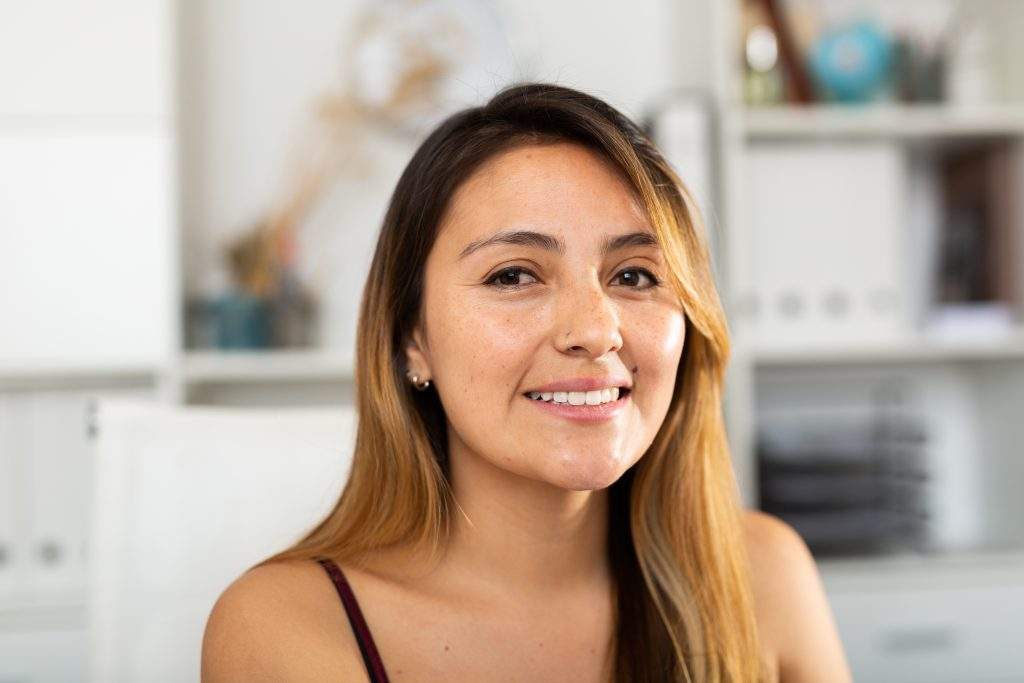 30-year Mortgage
The 30-year mortgage option is among the most popular fixed-rate loan options, as it allows you to get into your home for less upfront capital. Freddie Mac estimates that between 85-90 percent of Americans have chosen this method of home financing, largely due to more affordable monthly payments and the likelihood of higher purchasing power when compared to shorter term products. Spire Financial (A Division of V.I.P. Mortgage Inc.) has the loan experts to ensure you reach both your short and long term financial goals.
The Wide Popularity of 30-Year Mortgages
A 30-year fixed rate loan is a great option in many different cases, but especially for first time buyers. Payments are manageable and typically allow more favorable cash flow than shorter term loan options. Spire Financial has the experienced mortgage professionals that can help you evaluate options and make the best decision for your needs.
Retain Your Purchasing Power
An often overlooked advantage of the 30-year mortgage is purchasing power. While all scenarios are unique, the term length may make it more feasible to buy a more expensive home, as the payment period is longer and allows you to pay it off. Freeing up cash flow will help you have cash on hand to buy other things.
Pay Off Your Loan Early
If you improve your financial situation over the life of the loan, it's possible for you to make payments toward the principal as your cash flow allows. While it's fairly rare to encounter a prepayment penalty with a 30-year mortgage, be sure to consult with the professionals at Spire Financial if you have any questions.
Spire Financial brings lending expertise to you. All of our loan officers offer personalized communication for every client, guiding them through the process. We can show you ways to maximize your finances and unlock future opportunities. Spire Financial keeps you in control of refinancing, debt consolidation, and home equity. Together, we can achieve your financial goals.