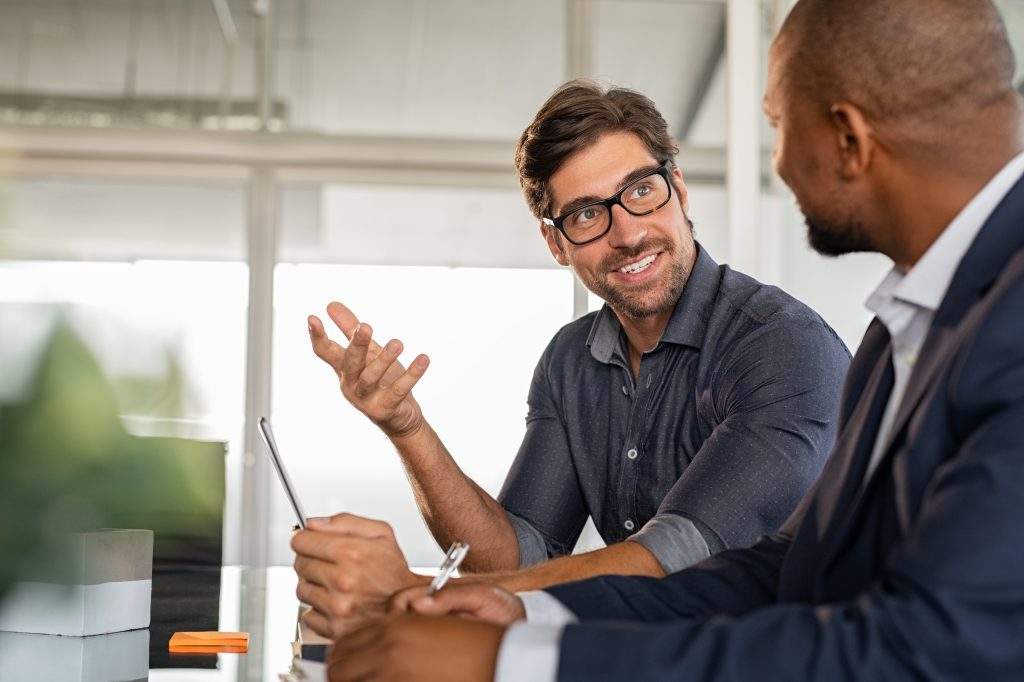 What Is Considered Good Credit?
What score do I need to buy a home?
Is My Credit Score Good Enough?
Answers To All Those Credit Score Questions:
---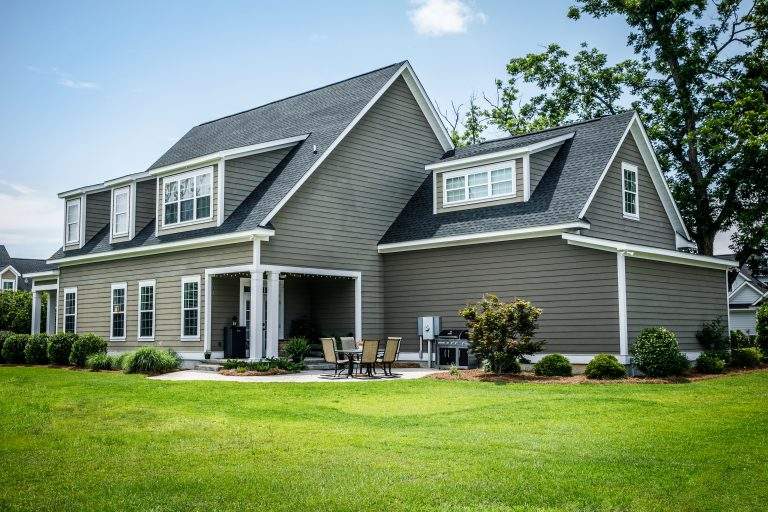 A Good Score Depends On The Type Of Loan
While the credit scores typically range between 400 and 850, each loan type has a different measuring stick for what a good score is.
Below we'll look at what a good score is for the most popular types of home loans in the US. The three we'll cover are FHA loans, VA loans, and Conventional Financing loans. Each has a different range for what is good enough to qualify and what is ideal for the lowest rates and payments.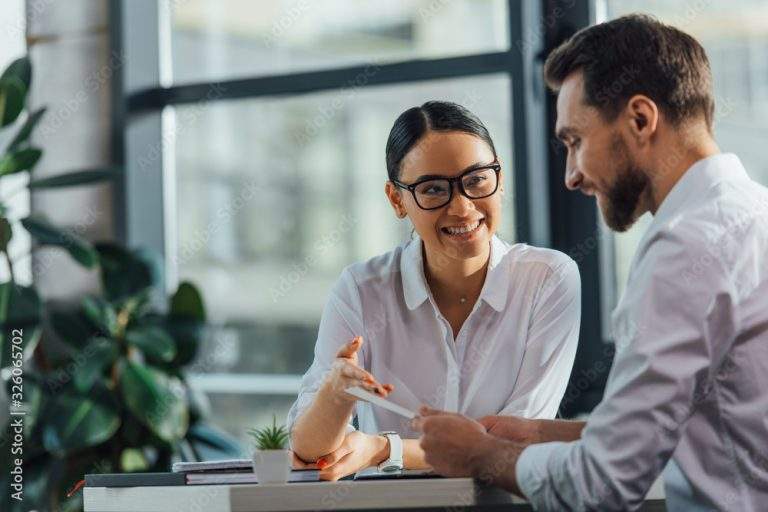 Good Credit for FHA Loans
FHA loans are not as credit score sensitive as Conventional loans. To qualify for an FHA loan, you only need a 580 credit score.
However, to get the best deals on an FHA loan, you will want to have around a 640 credit score or better. 640 is considered good credit for an FHA loan. The rate and payment you receive doesn't improve drastically for higher credit scores.
FHA often has quite a few options for getting help with coming up with the down payment. To get these, a good credit score is typically 680, but this can change based on where you're buying a home. Down payment programs are typically specific to more local areas like a city or county, so these can vary area by area.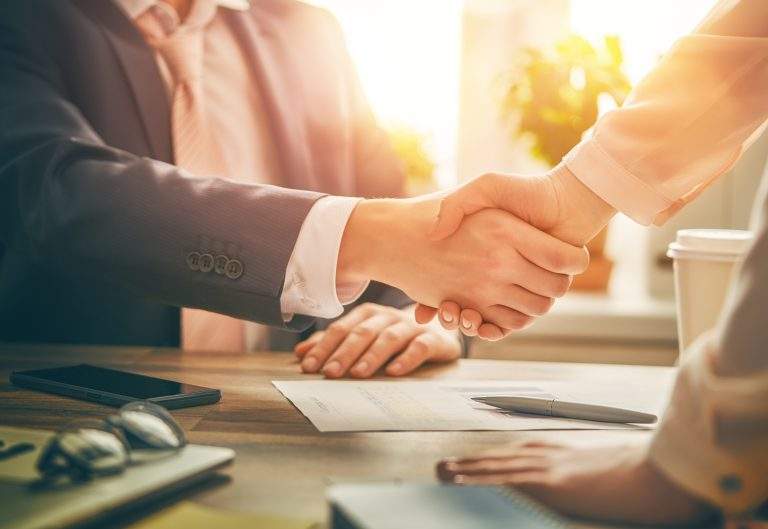 Good Credit for Conventional Loans
Conventional loans are very sensitive to credit scores. Every 20 point change can drastically move your rate and payment.
A good score for Conventional loans is 720. Below this, FHA might be a better choice unless you have 20% of your own funds for down payment. To get the very best deals (lowest rates and payments) on Conventional loans, a 760 or higher score is needed.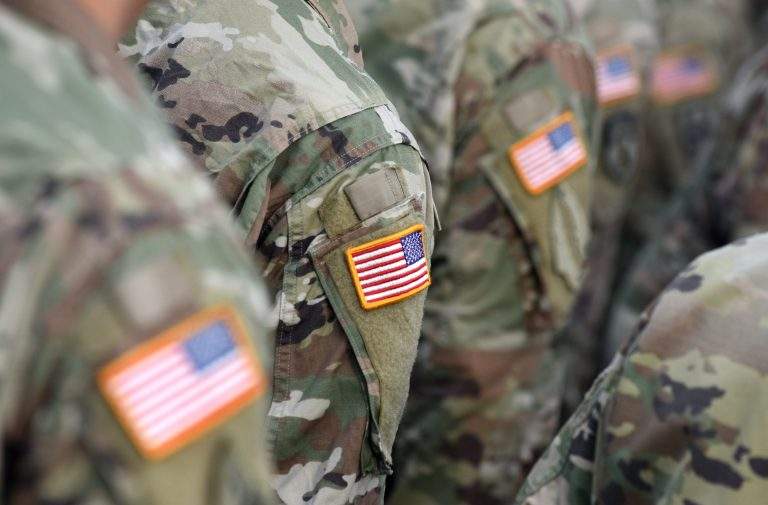 Good Credit for VA Loans
VA, like FHA, is not as sensitive to credit score movements. To qualify, you'll typically need a 580 score at minimum. However, you'll also need to have been a Veteran of the US armed services to qualify and meet other eligibility criteria set forth by the Veterans Administration.
A good score to get the best rates and payments for VA loans is a 640 credit score. Your rates and payments will get slightly better if you get to 700 or higher, but not by a large amount compared to the Conventional loan. The VA loan is one of the best loans in the world and if you can qualify, you will enjoy some of the best loan terms available in the United States. This includes the option of no Down Payment or Mortgage Insurance.
Let's Connect To Get You The Mortgage Services You Need
HAVE A FEW MORE QUESTIONS?
Our Loan Experts Can Help
---
Spire Financial brings lending expertise to you. All of our loan officers offer personalized communication for every client, guiding them through the process. We can show you ways to maximize your finances and unlock future opportunities. Spire Financial keeps you in control of refinancing, debt consolidation, and home equity. Together, we can achieve your financial goals.