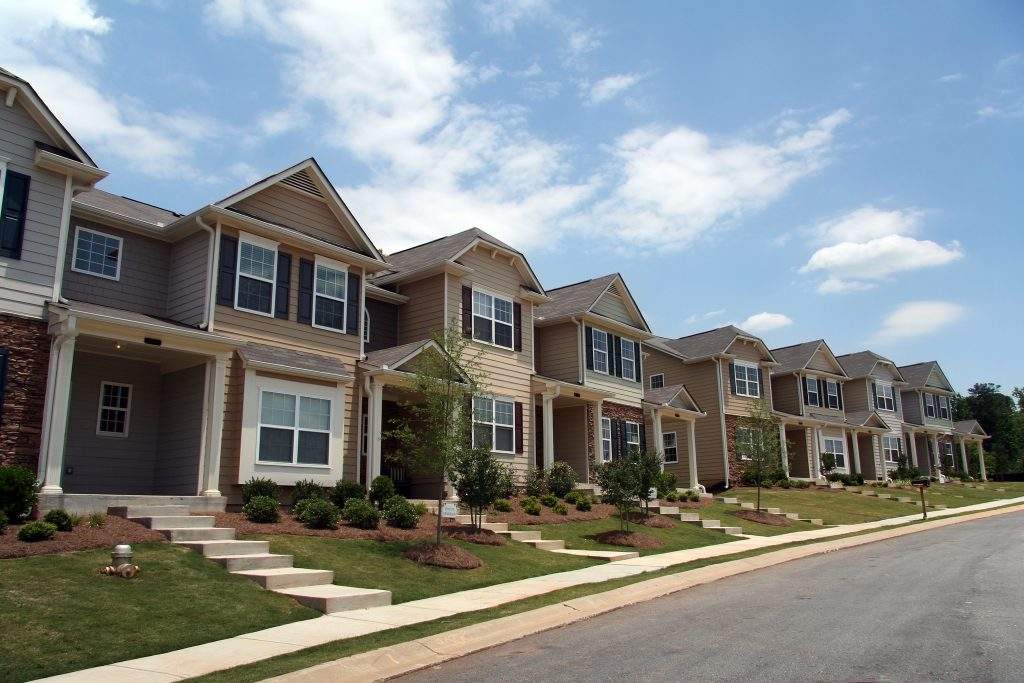 Home Buying With Bad Credit
Programs available for less than perfect credit.
Buying A Home With Bad Credit Is Possible
Answers To All Those Bad Credit Questions:
---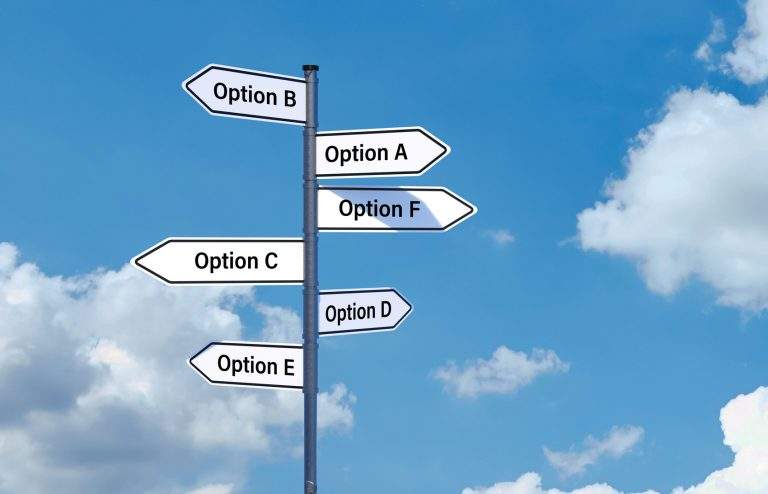 Exploring Your Options
What if your credit score is low? Can you still buy a home? What score is too low?
Let's review the keys and options you have for different low credit scores and what you can do to improve your score to qualify. The credit score is one of the three pilars lenders use to determine if you can qualify for a home.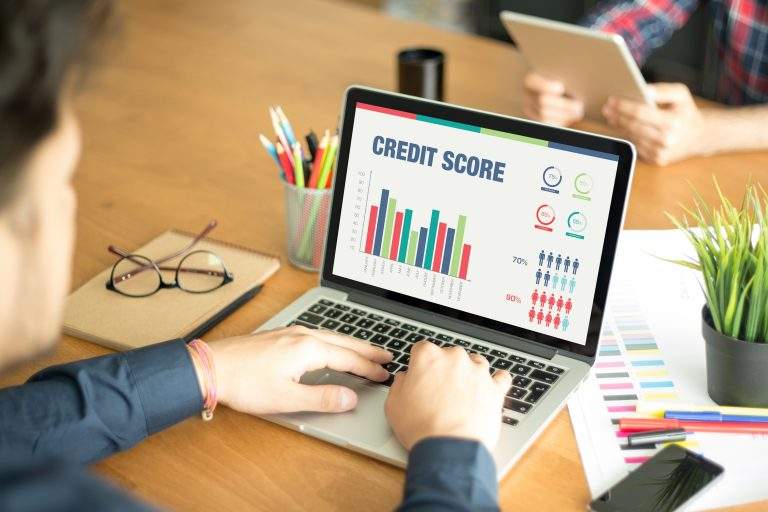 Lowest Credit Score Needed to Buy a Home
VA and FHA loans typically only require a 580 credit score to qualify. However, if you can get to 620 credit, you'll get a much lower payment.
For a VA home loan, you or your spouse will need to have been a veteran of the armed services. Other conditions apply, but if you are not a veteran, then the FHA home loan is your next best option if you have a credit score above 580, but lower than 680. FHA loans are a great option for bad credit.
FHA home loans only requires a 3.5% down payment, and that money can come from a gift from a relative or from a down payment assistance program. FHA loans typically have decent interest rates as well and you don't need to be a first time buyer to qualify.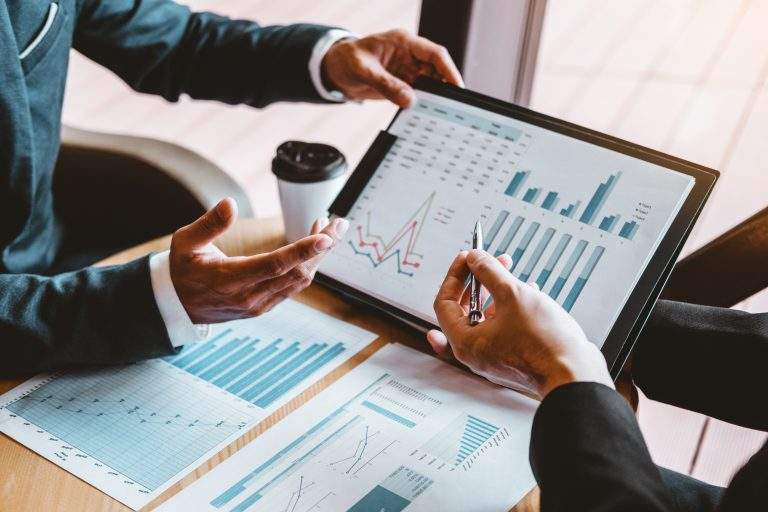 Exploring Your Options
The credit score is the result of your past performance on paying debts.
The largest piece of your score is your payment history – did you pay on time? The next biggest piece of your score is how much of the available debt you have you are using. A card with a maxed-out balance hurts your score. A card with a low balance helps your score.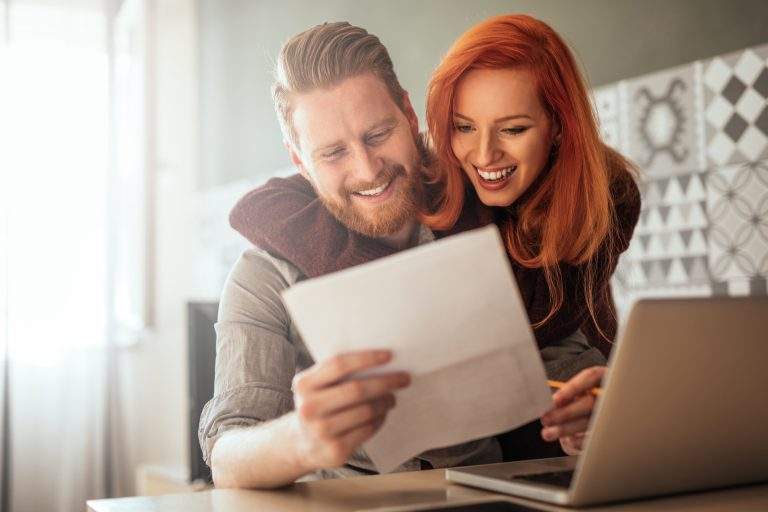 How Can I Improve My Bad Credit?
You are not stuck with your bad credit score. Your credit score is always changing and as you pay down debts and make on-time payments it will improve over time. Those aren't the only factors in your score either. The length of your credit history, how much credit is new credit, and different types of credit can all play a role in your credit score.
Typically, the best way to improve your score is to make on-time payments and work to lower the amount of credit you have. This, over time, will slowly improve your score. There are some methods used to improve your bad credit faster, but are not guaranteed to work. The first is to dispute any wrong data on your credit report, but especially incorrect late payments. This can be done with the credit bureaus, but many people opt for hiring a professional credit repair expert to assist with this.
Let's Connect To Get You The Mortgage Services You Need
HAVE A FEW MORE QUESTIONS?
Our Loan Experts Can Help
---
Spire Financial brings lending expertise to you. All of our loan officers offer personalized communication for every client, guiding them through the process. We can show you ways to maximize your finances and unlock future opportunities. Spire Financial keeps you in control of refinancing, debt consolidation, and home equity. Together, we can achieve your financial goals.