Belwood Homes
---
Interested? Fill Out Our Intake Form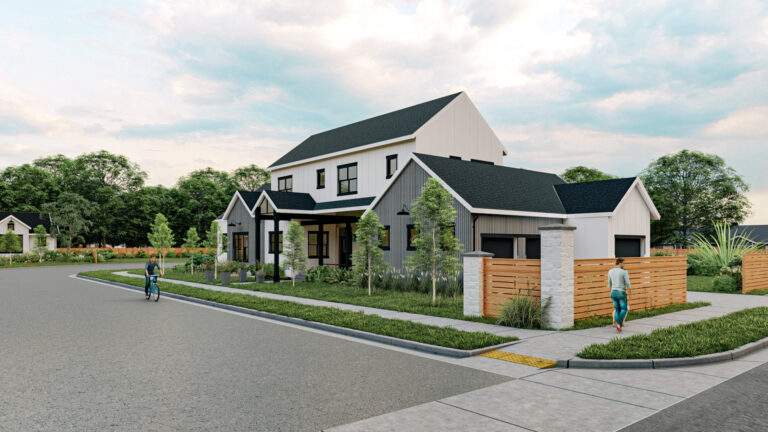 Only 6 Homes Available.
These Units Won't Last Long!
Is there a price range you have in mind?
Do you know which unit you're interested in?
Contact us and we'll be sure to help you out!
Spire Financial brings lending expertise to you. All of our loan officers offer personalized communication for every client, guiding them through the process. We can show you ways to maximize your finances and unlock future opportunities. Spire Financial keeps you in control of refinancing, debt consolidation, and home equity. Together, we can achieve your financial goals.