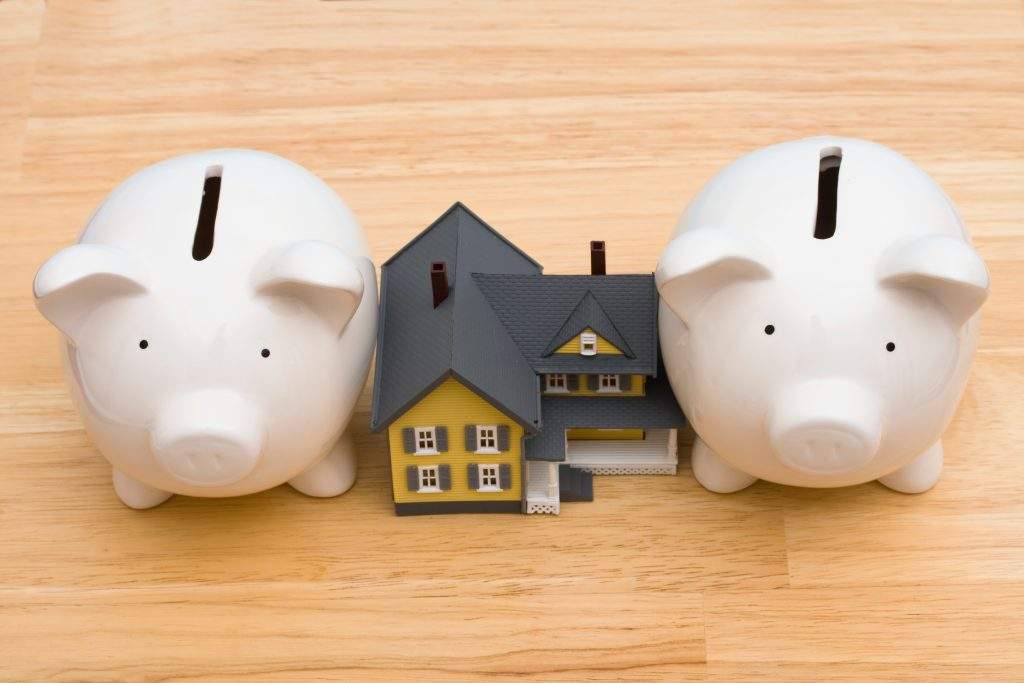 Second Mortgages aren't capped at a particular amount like personal loans
Before taking a second mortgage, it's essential to understand what it is, its pros, and its cons.
---
How Does a Second Mortgage Work?

A second mortgage works by allowing you to use your home's equity to secure a loan depending on its worth and the principal balance of the primary mortgage. However, in the process of securing a second mortgage usually, 20% of your home equity is set aside while the remaining percentage is used to evaluate the value of the 2nd mortgage.

Is a Second Mortgage a Good Idea?

Yes, but not for everyone and only if it's worth it in the right scenario. It could be a good idea to opt for a second mortgage if you want to consolidate your debt, cover the revolving credit expenses or use the money to increase the value of your home. Nonetheless, the other advantage of taking a second mortgage is that it comes with lower interest rates than credit cards and there are no rules dictating the limits on fund usage.

How to Take Out a Second Mortgage?

Because taking second mortgage grants two liens on your property you can take it out by refinancing it. Therefore, it would be helpful to use a cash-out refinance to tap into your existing home equity and refinance it to a larger loan to replace your existing loan with an entirely new one. But ensure to shop around for a great rate if you consider a home cash-out refinance.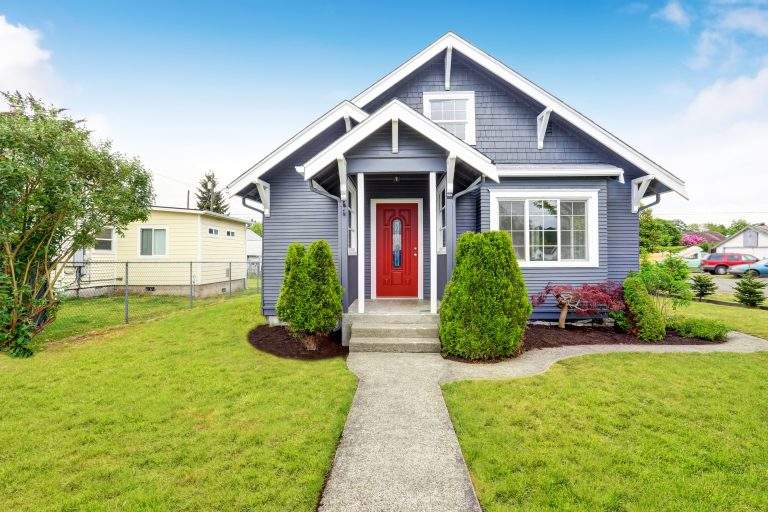 A Second Mortgage
A second mortgage is a type of loan borrowed based on how much equity you have in your home. It's usually taken when the original mortgage is still in effect. The interest rate charged on the second mortgage is usually higher, and the amount borrowed is lower than the first mortgage. This is because the second mortgage taps into your home equity which can change in a variety of ways.
For example, if you make payments on your first mortgage, you reduce your loan balance. In turn, this increases your equity. However, when you borrow against your home, you lose equity.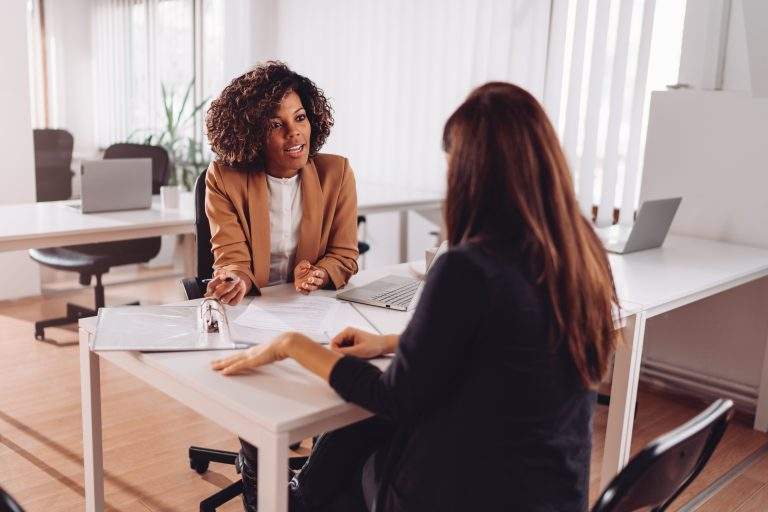 Obtaining A Second Mortgage
The process of getting a second mortgage is similar to that of getting your first mortgage. You need to visit your lender and complete all the financial paperwork. Then the lender will carry out a new home appraisal.
Once the lender has all the necessary information, he will determine if you're in a position to finance the loan. Not only that. He will be in a position to calculate the fees involved. They include appraisal fees, loan origination fees, and closing costs.
When you refinance your first mortgage, the lender has the first lien on your property. So in case of loan default or foreclosure, the lender can sell your property to recover the costs. Once you take out a second mortgage, you'll have two payments every month instead of one. To avoid loan default, you've to pay both mortgages every month.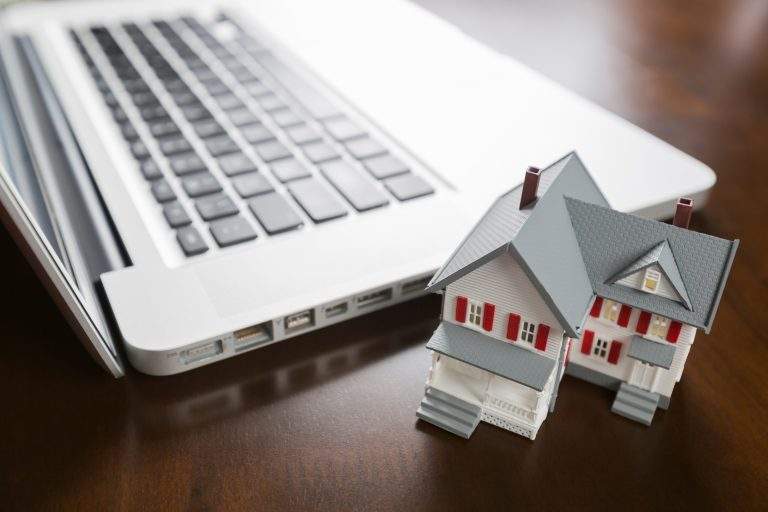 What Forms Do Second Mortgages Come In?
Second mortgages come in several forms. The first is a one-time home equity loan available as a lump sum. As such, you can use the money for whatever you want – home improvement and repairs or college tuition.
With each payment, you'll pay a portion of your loan balance and interest through a process called amortization. The second type is where you borrow using a line of credit. With this type of loan, you're not required to take any money even if you've got the option to do so.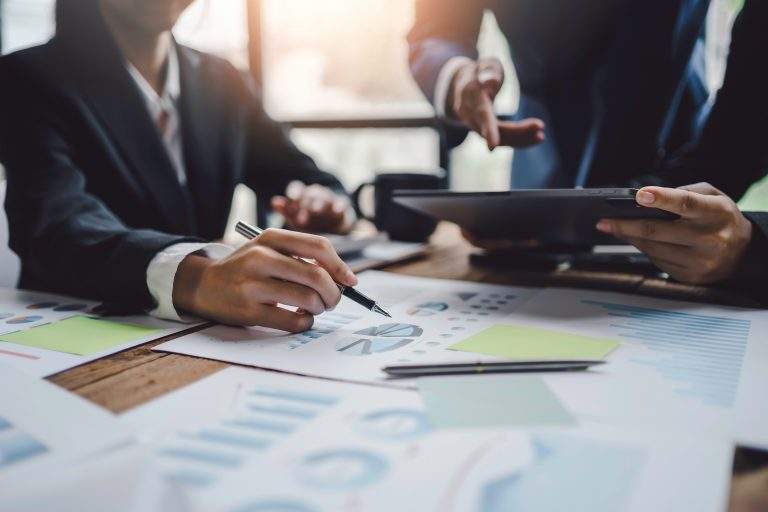 So Are They Worth It?
The simple answer is yes and no. A second mortgage allows you to borrow more money since it's secured by your home. In fact, you can borrow up to 85% of your home's value. Besides borrowing a huge sum of money, a second mortgage has lower interest rates than other types of debts. This is because using your home as collateral reduces the risk for your lender.
However, you risk having your home taken through foreclosure. This happens if you default or stop making payments on the loan. If the lender takes your home, it can cause serious problems for you and your family.
Second mortgages are also expensive. You'll have to pay for costs such as origination fees, appraisals, credit checks, and more. These costs can add up to thousands of dollars. So, if you're not taking a second mortgage for entertainment or living expenses, it's not worth the risk. But, if you plan on using the loan to improve your home value or net worth, then a second mortgage is worth it.
Let's Connect To Get You The Mortgage Services You Need
HAVE A FEW MORE QUESTIONS?
Our Loan Experts Can Help
---
Spire Financial brings lending expertise to you. All of our loan officers offer personalized communication for every client, guiding them through the process. We can show you ways to maximize your finances and unlock future opportunities. Spire Financial keeps you in control of refinancing, debt consolidation, and home equity. Together, we can achieve your financial goals.