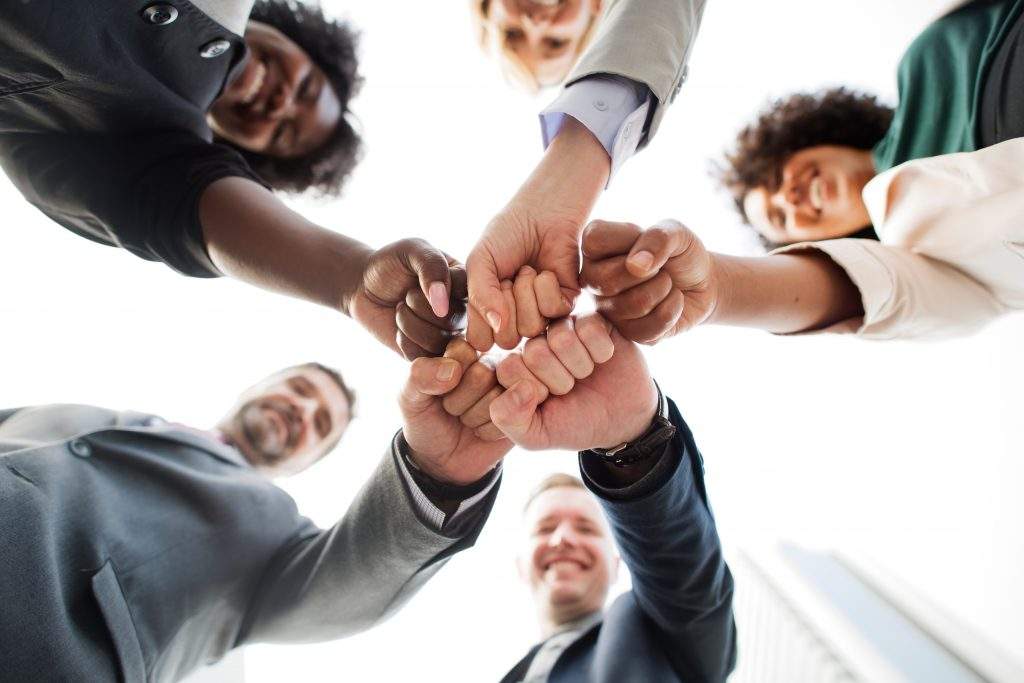 Our Team
Spire Financial (A Division of V.I.P. Mortgage Inc.) is proud of its teams throughout the country. Put a face to the name of the person you'll be working with and learn a little more about them.
Spire Financial brings lending expertise to you. All of our loan officers offer personalized communication for every client, guiding them through the process. We can show you ways to maximize your finances and unlock future opportunities. Spire Financial keeps you in control of refinancing, debt consolidation, and home equity. Together, we can achieve your financial goals.
Disclaimer
---
V.I.P. Mortgage, Inc. DBA Spire Financial does Business in Accordance with Federal Fair Lending Laws. NMLS ID 145502. For state specific licensing, visit www.vipmtginc.com/national-licenses/. V.I.P. Mortgage, Inc. is not acting on behalf of or at the direction of the FHA/HUD or the Federal Government. This product or service has not been approved or endorsed by any governmental agency, and this offer is not being made by any agency of the government. V.I.P. Mortgage, Inc. is approved to participate in FHA programs but the products and services performed by V.I.P. Mortgage, Inc. are not coming directly from HUD or FHA. Information, rates, and programs are subject to change without notice. All products are subject to credit and property approval. Not all products are available in all states or for all loan amounts. Other restrictions may apply. This is not an offer to enter into an agreement. Not all customers will qualify.