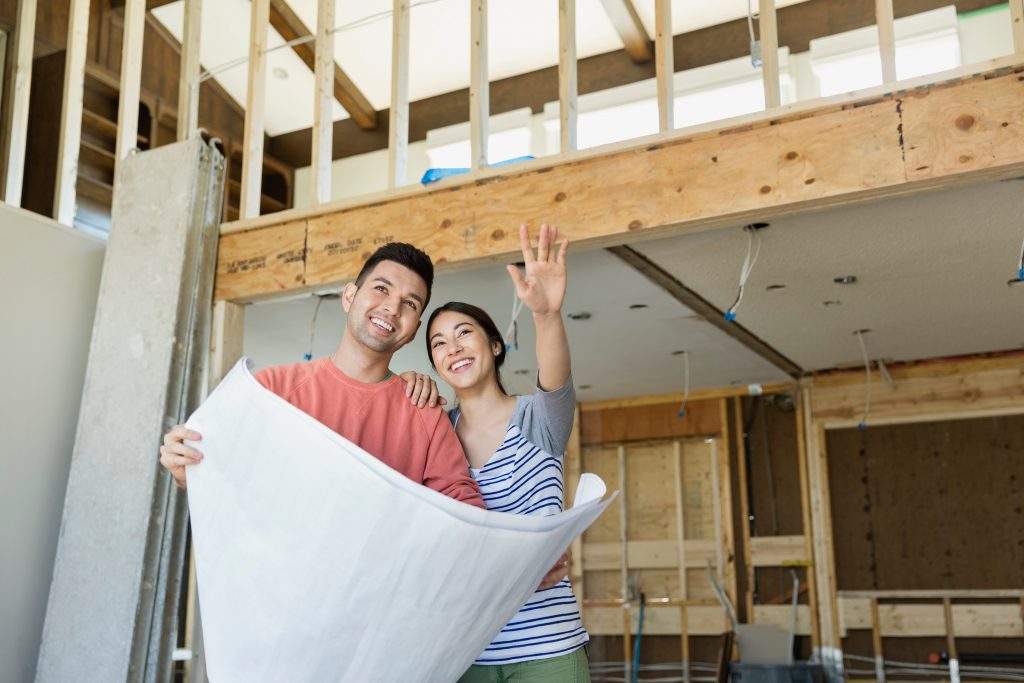 Home Improvement Refinance
The real estate market has been facing tremendous demand that exceeds supply. This has prompted many homeowners to contemplateNotIncluded remodeling or renovating their current property. Every homeowner wishing to maximize their investment potential may turn to Spire Financial (A Division of V.I.P. Mortgage Inc.) for home renovation refinancing choices. Even a little makeover may significantly boost the value of your house, and our loan professionals are eager to help you get started.
Spire Financial brings lending expertise to you. All of our loan officers offer personalized communication for every client, guiding them through the process. We can show you ways to maximize your finances and unlock future opportunities. Spire Financial keeps you in control of refinancing, debt consolidation, and home equity. Together, we can achieve your financial goals.